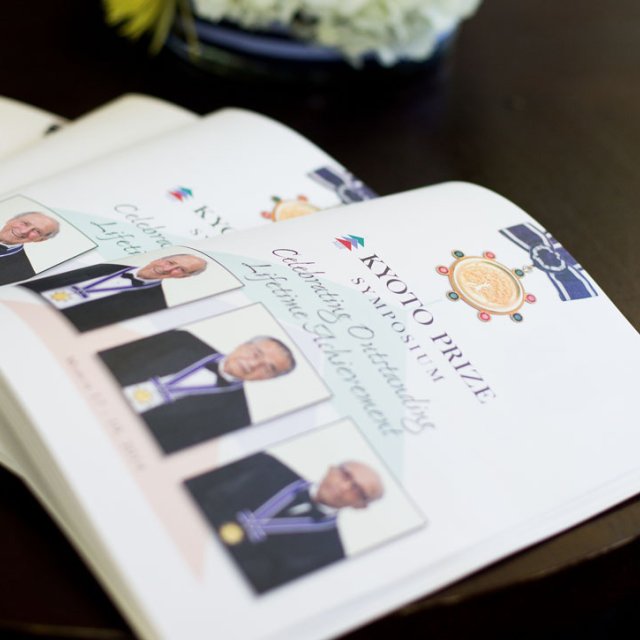 The Kyoto Prize is Japan's highest private award for lifetime achievement in advanced technology, basic science, and the arts and philosophy. The prize is given each November in Kyoto, Japan, by the Inamori Foundation, which was established by Dr. Kazuo Inamori, the founder of Kyocera International.
Every spring, Dr. Kazuo Inamori, the Inamori Foundation Board, and Kyoto Prize Laureates gather in San Diego for a three-day symposium of lectures, presentations, and celebrations. The event provides a number of opportunities for you to listen, network, and learn from influential and inspirational leaders at the top of their respective fields.
The Inamori Foundation also awards a number of scholarships to high school seniors in the greater San Diego/Tijuana region who plan to continue their education at an accredited four-year university. Visit the Kyoto Prize Scholarships website to explore some scholarship opportunities.
For a complete listing of this year's events, please visit Kyoto Prize Symposium's Eventbrite page.