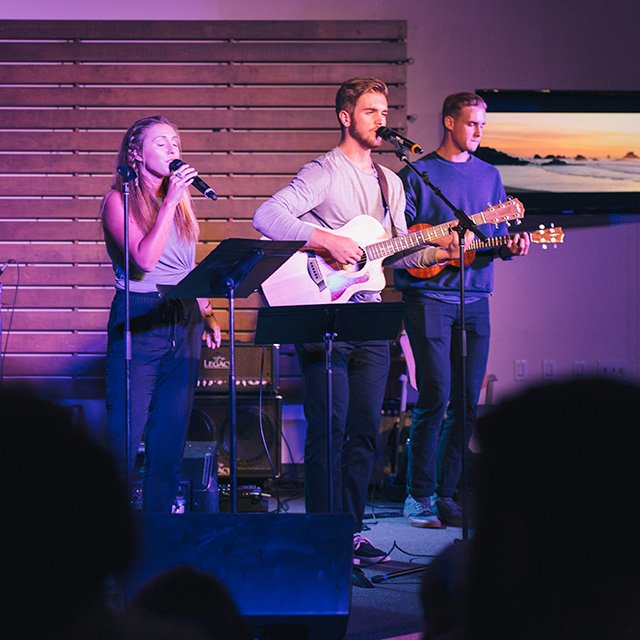 Come to the ARC for Musoffee, an event that takes place one Thursday night per month in the Nicholson Commons ARC, where you can enjoy coffee or tea and listen to your fellow students play music, sing, or read short stories and poetry.
Musoffee is a time for students to share their creative endeavors, whether it's playing a new composition on an instrument, reading a new poem or story, or singing a song that you wrote (or borrowed from someone else). 
Coffee and tea are free for all.