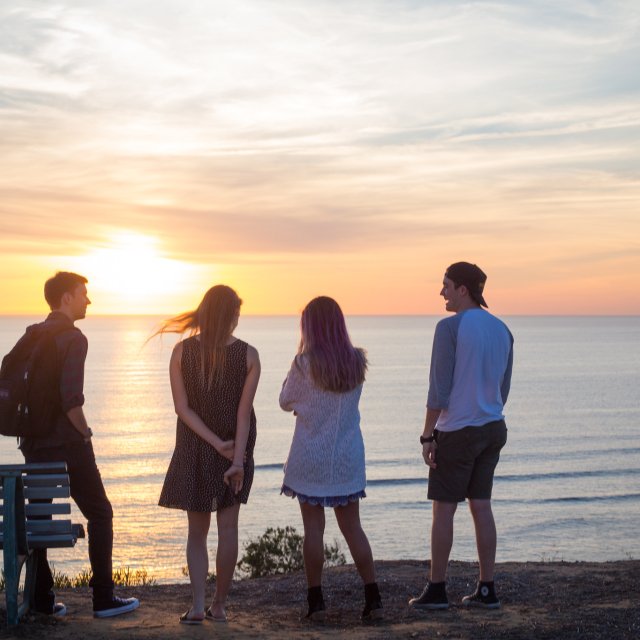 PLNU's branch of the Student California Teachers Association (SCTA) is an ideal place for aspiring teachers, counselors, and administrators to further pursue their calling with other like-minded individuals.
PLNU's SCTA club offers opportunities for professional development, leadership, and service. Students in PLNU SCTA members have the chance to meet with students from SCTA clubs at other universities to network and learn from and with one another.
SCTA Mission Statement
Our mission is to encourage, build community, mentor, & provide opportunities for professional growth for aspiring teachers. 
Our local PLNU chapter represents one branch of this statewide organization.
Membership in the Student California Teacher's Association provides you with access to education seminars, community service opportunities, and community-building events. Membership generally runs during a Fall-Spring school year, starting in late August and expiring in June. Join SCTA today!
​SCTA Mentor/Mentee Program
Students are encouraged to participate in the SCTA mentor/mentee program. Mentors can answer your questions about registration, using the portal, and general info about PLNU life! 
SCTA Leaders
President: Bella Finney
Vice-President: Rachel Rodriguez
Treasurer: Emily Manzur
Communications Officer: Abby Marsh
Event Coordinators: Abby Peterson & Daniel Granger
Faculty Advisor: Jen Lineback