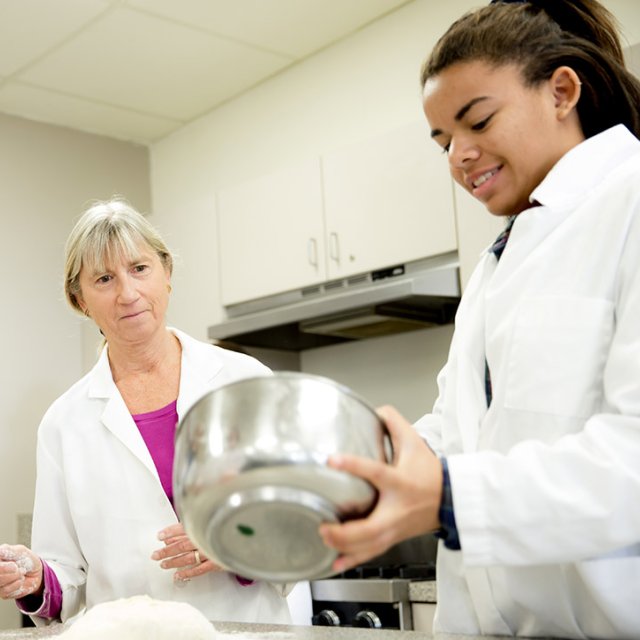 The Student Dietetics Association exists to provide a welcoming environment for anyone interested in pursuing a career in a nutrition-related field.
Our goal is to build a community where you can be supported, encouraged, and inspired by other PLNU students, faculty, and staff who are passionate about nutrition.
The Student Dietetics Association holds multiple student-led events across the academic year that focus on serving the PLNU and San Diego communities through nutrition services and educational opportunities.
Past Student Dietetics Association Events
Wellness Center Fair
Healthy Fall Treats for PLNU
Host a Speaker/Alumni Panel
Food Bank/Ronald McDonald House Volunteer Event
Valentine's Day Dark Chocolate
National Nutrition Month Events
Dinner and Documentary Screening