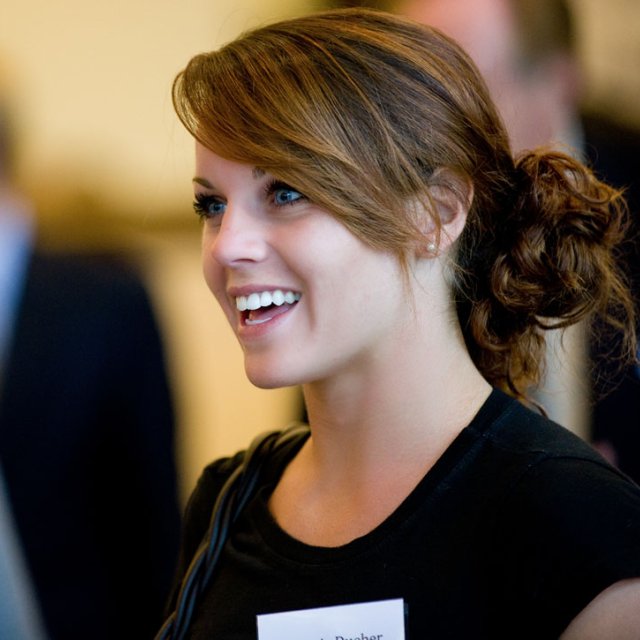 Toast at the Point can be a defining tool that sets you apart in the classroom, during interviews, and in future careers.
The skills you learn in Toast at the Point are valuable personally and professionally, training you to become the great communicator and leader you want to be.
The group meets weekly to engage in activities and conversations about personal leadership development, effective communication, speech crafting, delivery, and abilities that enhance personal performance. Students sharpen skills in two key areas that are useful in any setting, career, or situation: communication and leadership. Students in all stages of public speaking and from all majors are welcome to join.
Additional skills that are discussed and practiced include:
Overcoming the Fear of Public Speaking
Tips and Techniques for Public Speaking
Business and Class Presentations
Developing Leadership Traits
Teamwork and Collaboration
Networking and Building Relationships
Faculty Advisor
Dr. Senyo Adjibolosoo
sadjibol@pointloma.edu