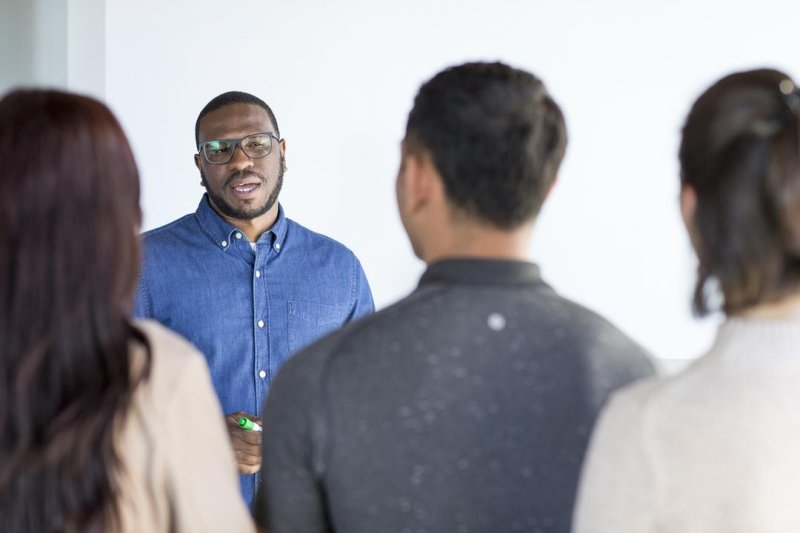 After graduating with your bachelor's degree, it can be hard to know what your next step should be. Maybe you've got an HR job but you want to move up in the ranks of your current organization or want to diversify your role. A postgraduate degree might be your next big move.
The Best Degrees for a Career in HR
People within the HR field typically have an undergraduate degree in business, management, or even social sciences. But the options for advancing your career with a post-graduate degree are much more diverse. We break down two post-grad degrees to give insight into what might be the best option for you and your goals.
Master's Degree in Human Resources Management 
Timeline: 16-24 months
Learning outcomes: strategic resource planning, compensation design, employee rights and responsibilities, etc.
Master's Degree in Organizational Leadership
Timeline: 14-20 months
Learning outcomes: strategic decision-making and problem-solving within the political and cultural context of an organization, organizational systems and behavior, team building and communication skills, etc.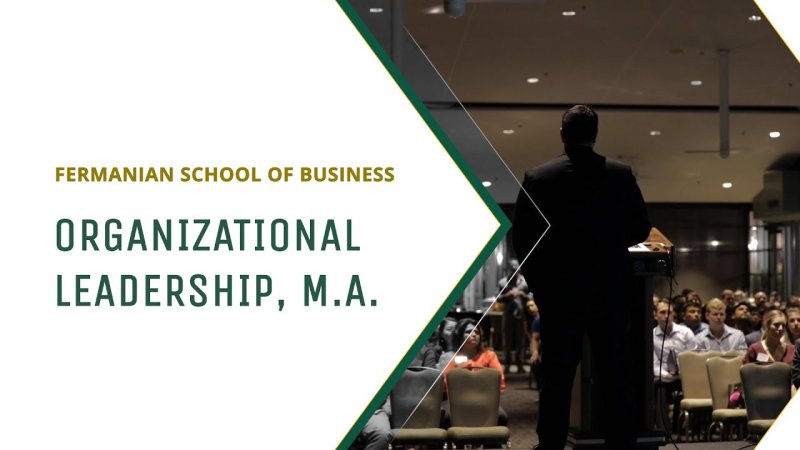 Organizational Leadership vs. HR Degree
While both offer important learning outcomes to apply in an HR career, it's important to discern what role you want to step into within HR.
A general master's degree in organizational leadership can give you a diverse range of experiences and skills to apply in HR work. The broad outcomes and curriculum can be helpful to someone curious about the variety of opportunities available. In contrast, an HR degree focuses specifically on HR practices within the degree program.
Determining which degree you wish to pursue is impacted by whether you want to enter a specialized and specific role, or whether you have a wide range of career goals. While both can help you break into the HR world, what you want to do informs which degree to pursue. 
Additional Education:
After getting a master's degree, some supplement their post-grad education with professional certifications. These can add to your career trajectory by helping determine the type of HR work you want to do. Typically, HR professionals can choose between specialist and generalist roles.
__________
It's never too late to start your journey.
Earn your M.A. in Organizational Leadership today.
__________
A generalist career path consists of jobs that involve all functions of human resources, while a specialist pathway encompasses jobs dedicated to a single function. The following are some common certifications HR professionals pursue.
| | | |
| --- | --- | --- |
| SHRM Certified Professional (SHRM-CP) | Professional in Human Resources (PHR) | Global Professional in Human Resources (GPHR) |
| The SHRM-CP allows applicants to demonstrate their proficiency with situational judgment and operational knowledge in the HR environment. The categories the certification covers are competencies (ethical practice, leadership and navigation, etc.), people, organization, and workplace. This is more of a general certification applicable in most positions.   | The PHR, like the SHRM-CP, covers technical and operational aspects of HR management; however, it also includes U.S. laws and regulations. The topics include employee and labor relations, business management, talent planning and acquisition, and learning and development.  | The GPHR focuses on applying HR operational knowledge in a global marketplace. This is more of a specialist certification that leads applicants to apply their HR knowledge specifically in the global marketplace setting. The topics of the exam include strategic HR, global talent management, global mobility, workplace culture, total rewards, and risk management and compliance. |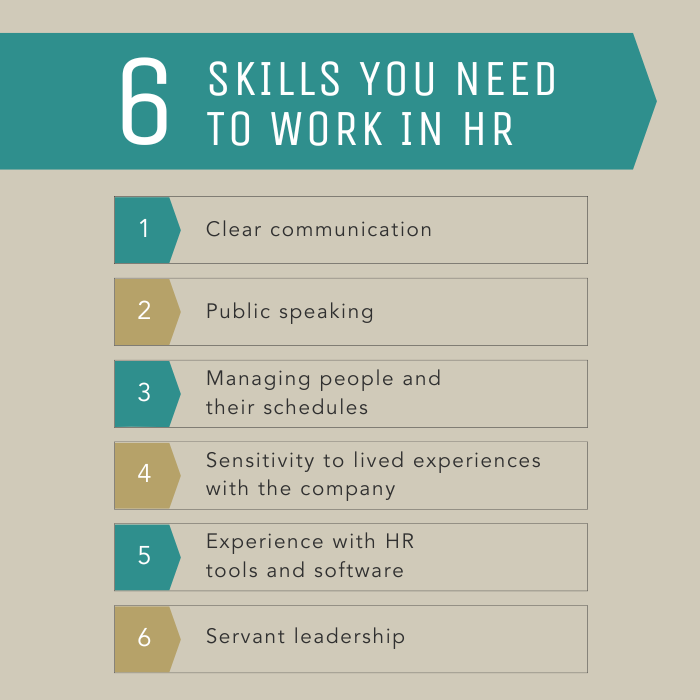 What Skills Do You Need to Work in HR?
In addition to skills gained through a master's and certification program, some baseline important skills include:
Clear communication
Public speaking
Managing people and their schedules
Sensitivity to lived experiences with the company
Experience with HR tools and software
How a Master's Degree Can Help You in Your HR Career
Although it's possible to pursue a career in HR without a master's degree, the benefits are clear. It aids in your advancement and mobility up the ranks within your department. It also allows you to take on specialized roles if that's an area you followed with a certification. With a master's degree, you will learn the organizational, strategic, management, analytical and communication skills needed to thrive in the role. 
Higher-ranked jobs traditionally come with a higher salary. A master's degree opens doors to moving up the ladder into higher-paying careers.
Masters-Degree Level HR Careers and Salary
A master's degree can also provide an opportunity to enter into a higher-paying position. The U.S. Bureau of Labor Statistics reports the following on the wages of HR professionals in 2021.
Human resource specialists: median salary was $62,290 with a projected growth rate of 8% in the next 10 years.

Human resources managers: median salary was $126,230 with a projected growth rate of 7% in the next 10 years.
HR Careers and employment are growing. 
Earn an Organizational Leadership Degree at PLNU
PLNU offers a Master's of Arts in Organizational Leadership (MAOL) that will prepare you for stepping boldly into leadership at any level and organization. This program is catered for busy working individuals and offers two delivery options: online or in person. With your MAOL you'll be set on the path to achieving your career goals.