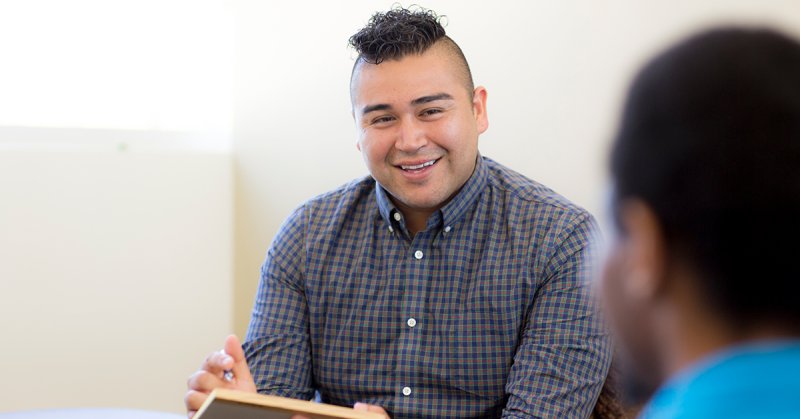 A drive to help others or a calling to serve communities through counseling may be a good indicator of what you are best suited for. 
Is a Master's in Clinical Counseling Right for Me? 
If you have a passion for helping individuals overcome challenges with mental health, want to help people improve their marriages or family interactions, or would like to be better equipped to counsel others, a master's in clinical counseling (MACC) might be the path for you. 
With a master's in counseling you have the ability to work as a clinician, therapist, or counselor in a variety of treatment settings for people who need your help. Courses are designed around topics like clinical assessments, diagnosis, relationships, and other subjects which are used to prepare students for their role helping others. 
What is a Clinical Counselor? 
Earning your MACC is a career track which allows you to gain the necessary certifications to serve individuals with mental disorders or work with families and problem solve relational issues depending on the licensure track you choose. 
PLNU's Master's in Clinical Counseling allows students to choose to obtain licensure as either a licensed professional clinical counselor (LPCC) or a licensed marriage and family therapist (LMFT). In doing so, the course requirements for this program remain the same but modify the primary skills you will work to develop for when you pursue a career after graduation. 
__________
Who are you called to be?
Pursue your purpose at PLNU.
__________
LPCC or LMFT 
Someone licensed in the LPCC route will tend to focus on individual counseling, working on diagnosing and treating mental illnesses, traumas, substance abuse, or other disorders. Individuals who choose an LMFT track often go on to work in interpersonal or relational therapy. It includes a wide range of topics from early family relationships to marriage and divorce counseling. It also lends itself to speaking with patients about conditions which might be more specific like mental illness. 
Whether you plan to work in health centers, hospitals, government services, or private practice, there is a growing need for mental health professionals, and the LPCC/LMFT tracks will both prepare you to make a difference in the lives of the people you work with and the communities you serve. 
What to Look for in a Good Counseling Program 
Deciding to pursue this career track is a big step. Making sure the program you choose fits your needs and helps you grow can be equally as important.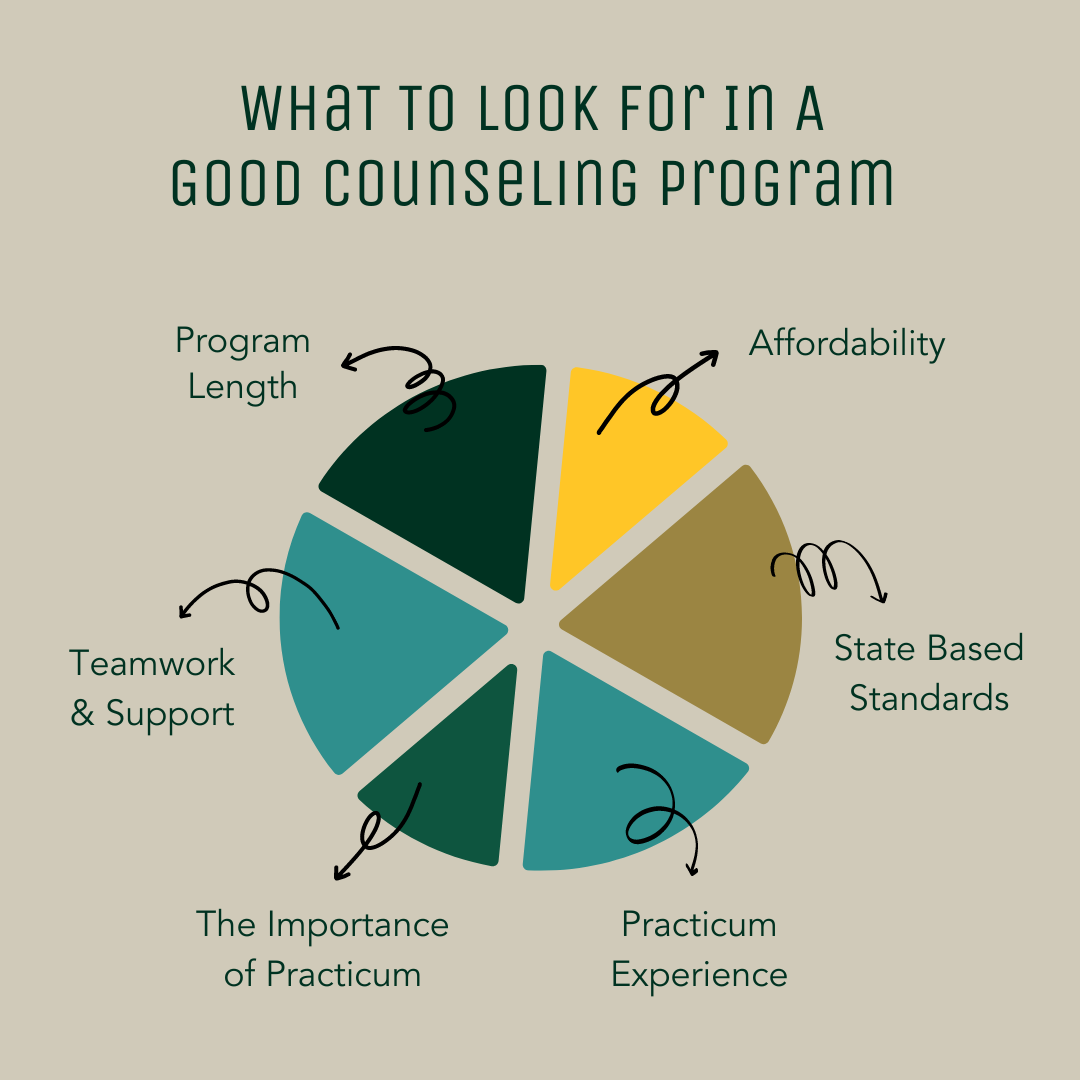 How Long Does the Program Take? 
A typical master's program in clinical counseling can take around two to three years, including the time it takes to complete your hours for licensure. 
Affordability 
Finding a university with financial aid and scholarships to help you meet your professional goals is important. Knowing the university you are attending has your best interest in mind and will be there to support your needs can help to mitigate some of the stress or challenges you might face while going through school. 
State Based Standards 
The state where you attain your degree and license to begin counseling may not be the place you intend to practice, so it is useful to know the requirements of the board where you plan to work. 
Practicum Experience 
PLNU's MACC has teamed up with The Center for Enriching Relationships to provide graduate students the opportunity to serve actual clients in a pre-practicum experience, which allows community members to obtain low-cost counseling while the program helps to develop counselors with hands-on experience and expertise. 
The Importance of Practicum 
According to the associate executive director of American Psychological Association of Graduate Students, Nabil El-Ghoroury, Ph.D., "Practicums are the first step in becoming a psychologist." It allows individuals to grow in the specific areas of therapy they may want to specialize in while receiving assistance from trained professionals. While participating in practicum, students are able to ask questions, witness the real life application of their learning, and obtain greater knowledge about what they might want their career to look like after graduation. 
Teamwork and Support 
Many graduate schools use cohorts to allow students to work together and maintain a sense of community throughout the program. The goal is for everyone in a group to start and end the program together, taking synchronous courses and developing themselves while  helping their peers grow as well. This gives everyone the ability to learn from and support one another as they work through the demands of this graduate degree. 
Choosing a Program That's Right For You 
It is best to find a program which will prepare you for your career in counseling others and also meets your educational needs. This post-secondary degree can shape you in your career going forward.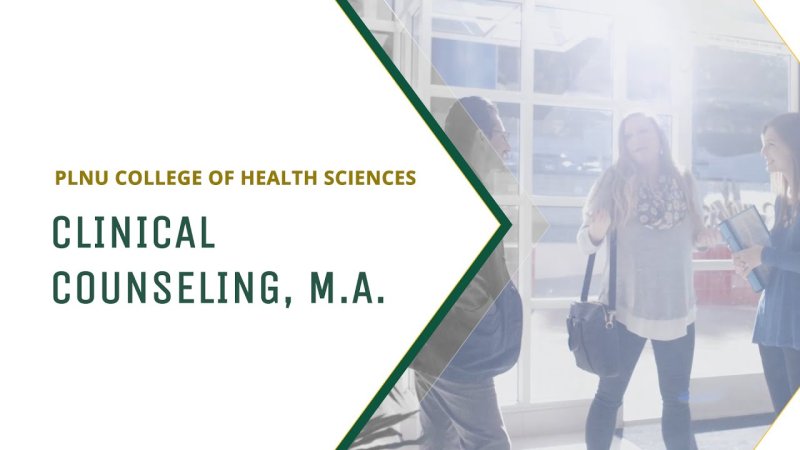 Practical, hands-on experience is important. PLNU's MACC program offers aspiring counselors a 63-unit program which can take anywhere from 24 to 32 months and includes the time you need to complete your hours for licensure. If you would like to learn more, please contact us or take the next step in your career and apply today. 
About the Author 
MJ Renner is a current psychology major at PLNU. They are the Writing & Research Assistant for Marketing and Creative Services.