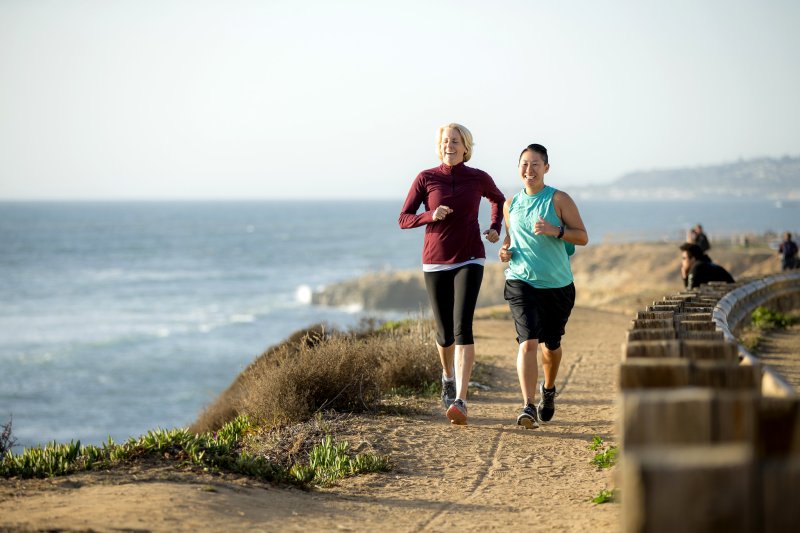 With the rise of integrative medicine and wellness in the healthcare world, degrees in integrative wellness are becoming increasingly popular and necessary. An integrative wellness degree focuses on preparing students to make holistic changes in behavior, nutrition, and physical activity to improve individuals' lives.
This degree explores the deeper implications of what it means to be "well" and how alternative medicine, in partnership with kinesiology, can be integrated into daily activities and routines. This degree will help you establish a practical foundation based on an applied learning approach from one that focuses on marrying conventional medicine and alternative practices.
Using evidence-based strategies and proven techniques, you will learn how to confidently evaluate the influence of biopsychosocial factors on health, healing, and well-being to create a program tailored to an individual's needs. As more patients supplement their regular health routines with integrative care and alternative medicine, the health and wellness fields are expanding to include more positions that focus on integrative care and alternative medicine. Studying integrative wellness will help you gain the skills you need to occupy those positions by training you to cultivate positive health and wellness behaviors in individuals seeking treatment as well as incorporate changes within already established systems.
__________
Who are you called to be?
Pursue your purpose at PLNU.
__________
An integrative wellness degree is about more than just treating a disease, it's about caring for the whole person.
What Can I Do With an Integrative Wellness Degree?
With a rising trend in holistic healthcare, an integrative wellness degree can provide you with the tools and experience you need to shift from focusing on disease prevention and mediation to promoting well-being and resilience. A study conducted by the National Center for Complementary and Integrative Health (NCCIH) found that more adults are incorporating complementary health practices into their health routines. Another study from the NCCIH found that more than half of office-based physicians will also recommend at least one complementary health approach to their patients signaling a wider trend toward holistic healthcare. A degree in integrative wellness will show you how to cater to a population that is more focused than ever on complete health care.
While a degree in integrative wellness is usually associated with a career in medicine, its applications are far more versatile. Graduates with this degree are equally prepared for work in the traditional health and fitness fields, as well as more corporate environments. According to a report produced by The RAND Corporation, more than 80% of companies in the U.S. with over 50 employees offer some kind of wellness benefit or program. With these companies placing more of an emphasis on employee health and wellness, positions relating to the integrative wellness field are becoming more prevalent.
Most companies will invest in basic health and well-being positions like wellness coordinators, well-being managers, workplace health consultants, and group fitness instructors. But with the rise of integrative wellness and the prioritization of health at the corporate level, wellness positions are opening up everywhere — from the intern-level, to owning your own practice, to faculty level in higher education. An integrative wellness degree has the flexibility to prepare you for these roles with confidence and experience.
Integrative Wellness vs. Other Options
There are many approaches to a career in complementary and alternative medicine (CAM). Everything from a Doctor of Naturopathy (ND) to a Doctor of Medicine (MD) degree can serve as the entry to a position in integrative medicine. Many of these degrees and programs vary widely in length and style as well as cost, but a degree in integrative wellness will expose you to many of the benefits and experiences of longer, more costly degree options while taking less time to complete. 
For example, a degree in integrative wellness requires comprehensive training in evidence-based practice and research methods as well as clinical experience but takes less time and is more flexible than a Doctor of Medicine degree. While plenty of integrative medicine practitioners have their MD, the training and time it takes to earn an MD is extensive. Most MD candidates spend four years in undergraduate training, four years in medical school, and an additional three to seven years in residency before meeting the eligibility requirements for medical licensing. An integrative wellness degree, however, takes about a year to complete with the option for additional training up to four years and beyond depending on your interest.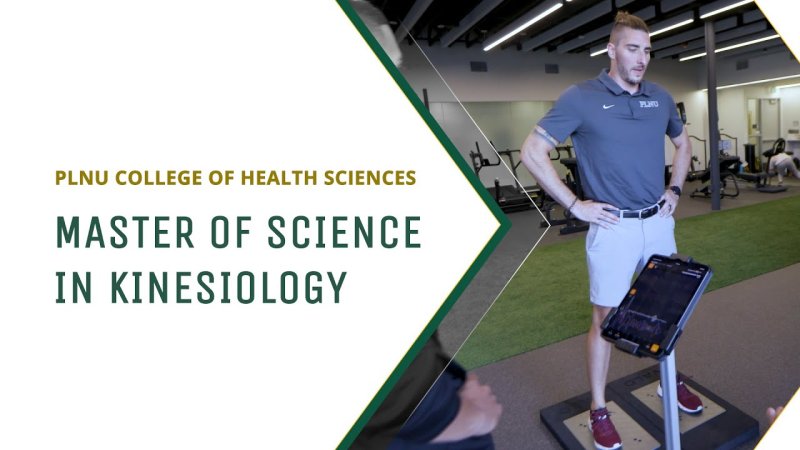 Additionally, an integrative wellness degree places emphasis on the mind-body connection and truly understanding a patient and their needs before prescribing a solution. This kind of empathetic training provides the foundation for careers where social and human interaction are more prevalent such as fitness instruction and patient advocacy, even extending to social services. The power of an integrative wellness degree is in its flexibility. You'll gain a well-rounded foundation in CAM while still retaining the option to move into other career paths.
Start Your Degree at PLNU
Earning your degree in integrative wellness can lead to endless possibilities. An ideal next step for you may be to learn more about Point Loma Nazarene University's Master's in Integrative Wellness program, including the types of courses you'll be taking and what specialties the program offers.
About the Author
Kendall Boshart is a 2016 graduate of PLNU and a former student-athlete. She graduated with a degree in journalism and is a freelance writer for the Point Loma Nazarene University.