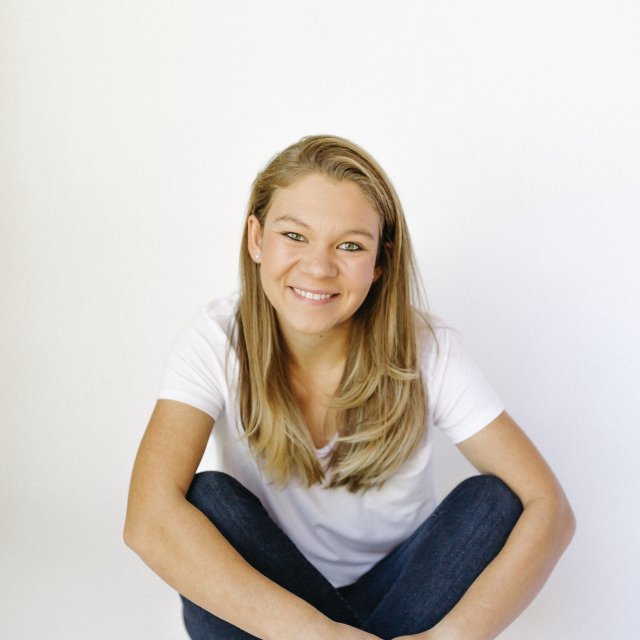 Kirsten (Shetler) Oberoi is the Founder and Artistic Director of the South Shore Children's Chorus (which currently serves over 150 singers grades K-12 from the greater South Shore area of MA). Oberoi taught public school chorus at the secondary level for eight years in both Massachusetts and California after graduating with a Music Composition degree from Point Loma Nazarene University in San Diego California.
Regarded as a unique and creative choral artist and arts entrepreneur, Oberoi is known for her strong philosophies and teaching practices based on inclusion and equity in the music education classroom and passionately believes in a student-centered approach to teaching music. Oberoi has presented at conferences sponsored by the Massachusetts Music Educators Association, the American Choral Directors Association, and the Rhode Island Chapter of the American Choral Directors Association.
She has conducted both the Senior Mixed and Junior Treble honor choirs through the Southeastern Bandmasters Association, as well as the SMMEA Junior Districts honor choir. In addition to her work with the South Shore Children's Chorus, Oberoi serves as the General Manager for the Greater Boston Choral Consortium, is a content creator and blog writer for Chorus Connection, and is the host of the podcast Choral Connectivity; A People-First Approach to Singing. Oberoi believes passionately that singing should be natural, fun, and accessible to all who want to learn. 
What is the impact you'd like to make on the world? 
My hope for my work and my organization is to set examples for others in how honest, inclusive, and beautiful music ensembles can be from the inside out. I hope to inspire people to recognize that the first priority should always be the human beings in front of you, and that those human beings feel valued, important, and heard. I hope to see less "professionalism" and more of the natural, beautiful person that is inside coming through in the performance of choral music. I hope that when people come in contact with myself, my work, or my organization in any way, they feel like they have seen something honest, true, and...of course....FUN!