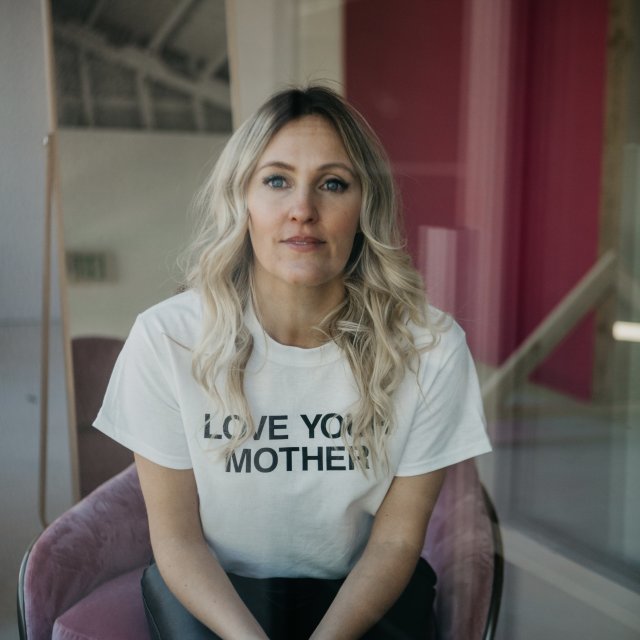 Mandy Arioto is the President and CEO of MOPS International, and is widely known for her unique takes on evangelism, parenting, and cultural issues. Through MOPS, which every year mobilizes millions of women, and partners with tens of thousands of churches, Mandy serves as the voice of one of the most influential outreach organizations in the U.S. and around the world. Mandy has been featured on MSN, FOX, CBS, and hundreds of radio, TV and print publications. She is the author of three books, the most recent being Have More Fun, How to be Remarkable, Stop Feeling Stuck and Start Enjoying Life. She is an avid rock climber and adventurer, and regularly has harrowing stories to tell about her most recent ascent. Mandy and her husband Joe, live in Denver, Colorado with their three kids.
What's something you learned at PLNU that you have carried on into your career?
Point Loma helped me learn how to think critically about important topics. Most importantly, I didn't learn what to think... I learned how to think. I was taught how to listen with empathy and lead well. This shows up every single day at the office and at home.