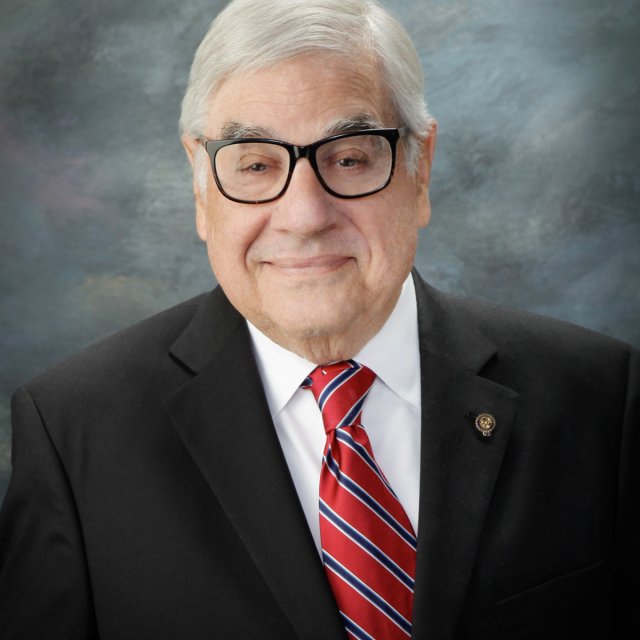 I grew up in Pasadena and am a life-long member of Pasadena First Church of the Nazarene. I attended Pasadena College, served as Editor of The PCinian, Junior Class Representative to the ASB, President in 1964-1965, and graduated Magna cum laude in 1965. I graduated from the USC Law School in 1969. I received a Rotary International Fellowship to University College, London, and received an Academic Postgraduate Diploma in Law, with Distinction, from University College. I practiced law in Pasadena for nearly fifty years. My practice focused principally on real property law and representing non-profit ministries. I served as General Counsel and Secretary of Focus on the Family for 29 years and in the same capacity with Family Research Council located in Washington, D.C. for 30 years. I am married to Doris (Class of 1966). We have two adult daughters, Erin and Stephanie and four grandchildren. We are retired, living part-time in Northern Idaho, playing golf, fishing, and enjoying the wonderful fellowship of a new church.
What is the impact you'd like to make on the world? 
Throughout my career as a lawyer I fought for the rights of the unborn. I sought to strengthen the right of people to practice their beliefs freely as they chose. And I worked to protect the integrity of the traditional family.