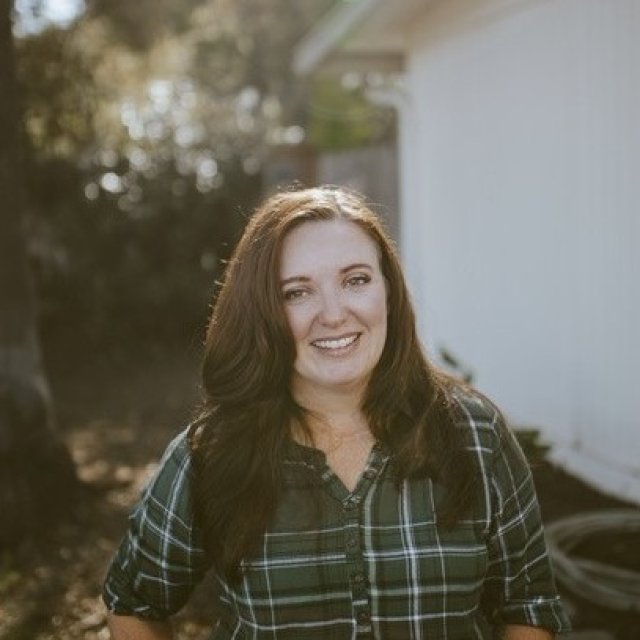 Susan has been involved in church ministries pertaining to women and youth for approximately 18 years. She co-founded the Churches Against Trafficking and Alabaster Jar Project, a residential rehabilitative program for survivors of trafficking and sexual exploitation in North San Diego County. It is her mission to empower individuals who have been victimized and exploited. 
Core Beliefs:
The experiences and circumstances that leaves one vulnerable to being exploited stems from the need to be loved and valued and those needs being exploited.
"The hunger for love is much more difficult to remove than the hunger for bread." ― Mother Teresa 
What's something you learned at PLNU that you have carried on into your career?
That Servant Leadership is a valuable leadership style. 
What is the impact you'd like to make on the world? 
I want to make an impact on the world around me of love, kindness, and justice.  
​​What have you learned in this current season of your work that will fuel your hope for the future? 
I have learned that we are human beings, not human doings.  Life brings challenges but joy can be found in the small things along the way when we focus on finding hope through the journey of challenges.