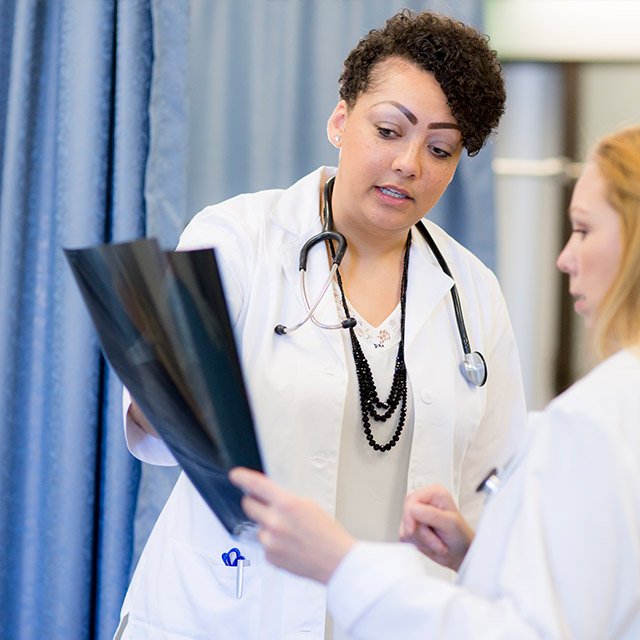 Christina M. Kelley (15) started her journey into the nursing vocation in high school as a student in a medical assistant regional occupational program that gave her hands-on experience in the industry. 
Christina graduated with her Master of Science in Nursing (MSN) degree from PLNU in 2015. She came to PLNU after having worked for eight years as an RN in an adult intensive care unit at Sharp Chula Vista Medical Center. She completed her associate's degree in nursing (ADN) in 2006. 
Prior to attending PLNU, she spent five years as a clinical nurse providing bedside care and in  2011, she became a lead clinical educator, switching her role from providing direct care to supervising and educating clinical nurses. Her position, in which she continued to work while getting her MSN, expanded to include more responsibilities like writing and reviewing policies and onboarding new staff members. She says her extended education significantly impacted her ability to carry out the increased responsibility. 
"I've definitely seen growth in my career as well as a return on investment since completing the program," she said.
Since Christina had a significant amount of clinical experience as an RN, she was able to take part in the BSN bridge component of the MSN. This component allows RN students to complete the BSN components they need along with their master's; it adds just another six months to the master's program. 
There are two tracks for the MSN program — clinical nurse specialist (CNS) and management — and Christina took the CNS track with a focus on adult-gerontology. This allows her to be a content expert in her department, where she is the go-to person for any procedure or policy that may need revision in the medical center. 
Outside of the technical skills of nursing, a good nurse must provide compassionate care and put the patients' needs first. Though Christina had spent years in the nursing field, she says that PLNU's patient-centered focus method of teaching reminded her about these core values of nursing and brought her back to why she chose to be a nurse in the first place. 
Christina says she's still extremely close to her classmates from PLNU and they meet for coffee or dinner regularly just to stay up-to-date with one another. They are all in different areas of nursing, and they are truly involved in each other's lives. Christina says they are her closest friends. 
At the start of the 2017 spring semester, Christina returned to the PLNU Liberty Station campus where she teaches a leadership course in the RN to BSN program. She also teaches nursing courses for Brightwood College and gets the opportunity to introduce the PLNU BSN and MSN to nurses working on their associate's degrees. 
She's not done with school, however. Christina starts the PLNU Doctor of Nursing Practice program in the fall of 2017, the first doctoral program offered at PLNU. She says there is work still left for her in the clinical setting, but at some point in her career, she would like to go into academia full time.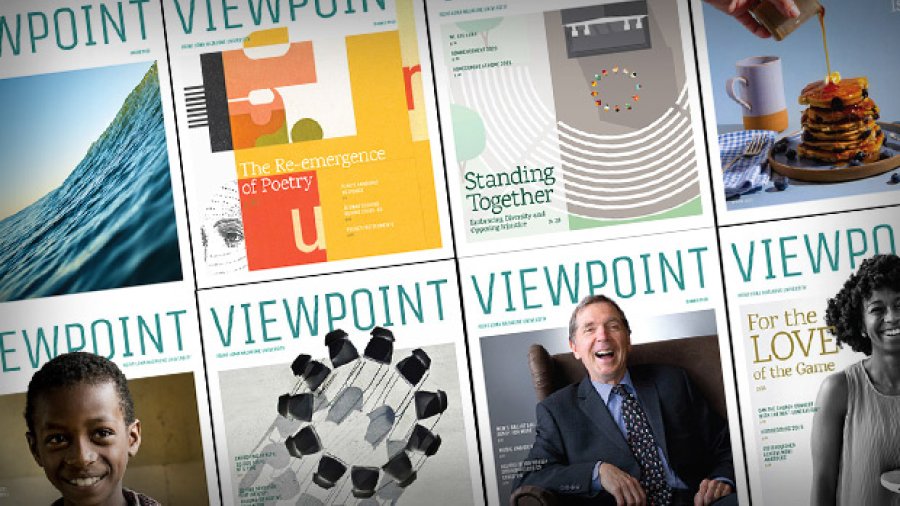 The Viewpoint
PLNU's university publication, the Viewpoint, seeks to contribute relevant and vital stories that grapple with life's profound questions from a uniquely Christian perspective. Through features, profiles, and news updates, the Viewpoint highlights stories of university alumni, staff, faculty, and students who are pursuing who they are called to be.