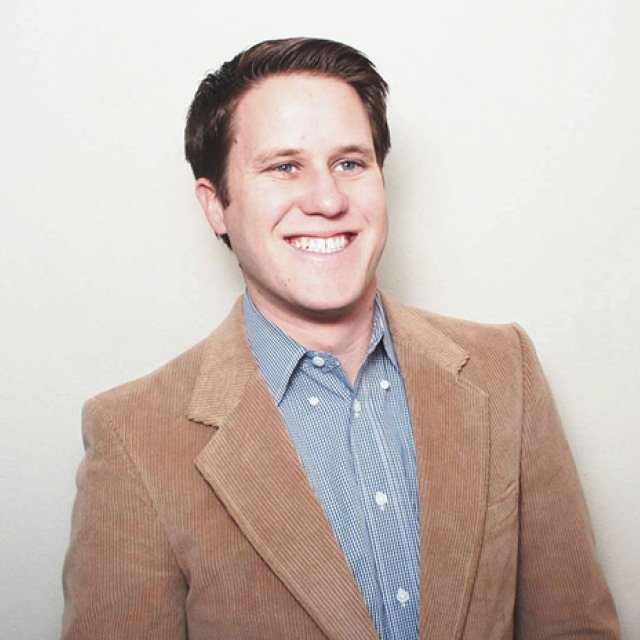 What have you been up to since graduation?
Following graduation I jumped right into working in the international nonprofit sector. I learned a lot working for Lazarian World Homes, a low-cost housing construction organization with close ties to the Center for International Development. In 2009, I stepped into a full-time role at Plant With Purpose, the best example of a holistic international community development organization I could find in San Diego. I love the way economic development, environmental restoration, and spiritual renewal are woven together to achieve long-term transformation in remote rural communities. Plus, I love the fact that Plant With Purpose employs national staff to run the international programs. I worked for two years as the outreach coordinator in San Diego before transitioning into a regional representative position in Denver, Colorado. This new role has allowed me to take my passion for Plant With Purpose's mission and combine it with my enthusiasm to build and cultivate long-term partnerships with so many wonderful churches, foundations, and donors who are investing in the lives of the families we work alongside. It has been an exciting ride these last seven years as Plant With Purpose has tripled in the size of reach and is now partnering with more than 25,000 families in seven countries.
 
How has the Center for International Development helped you in achieving your goals?
The simplest answer to that question is that Professor Rob Gailey and the CID helped reframe my perspective about my career and vocation opportunities. And thus, shifted my career goals entirely. Through classes with Rob, I started dreaming about creative ways I could use the gifts and interests God had given me to bringing God's Kingdom here on Earth.
Growing up, I cared about issues of justice and poverty alleviation, but I also knew I loved business, marketing, and entrepreneurship. It isn't that these things cannot go together, I just did not realize at the time how they could fit. For the longest time, it felt like my main options upon graduation were either a) go into real estate, b) work for a marketing firm, or c) get in on the ground floor of a startup and work my way up the ranks. Robert Gailey and the Center for International Development captured my imagination with the idea that I could combine all my God-given passions and interests through the world of international community development. I am now in my fifth year of major gifts fundraising and am beyond blessed to use my communication skills and heart for justice to serve as a connector between our church, foundation, and individual donors here in the U.S. and the families Plant With Purpose works alongside every day.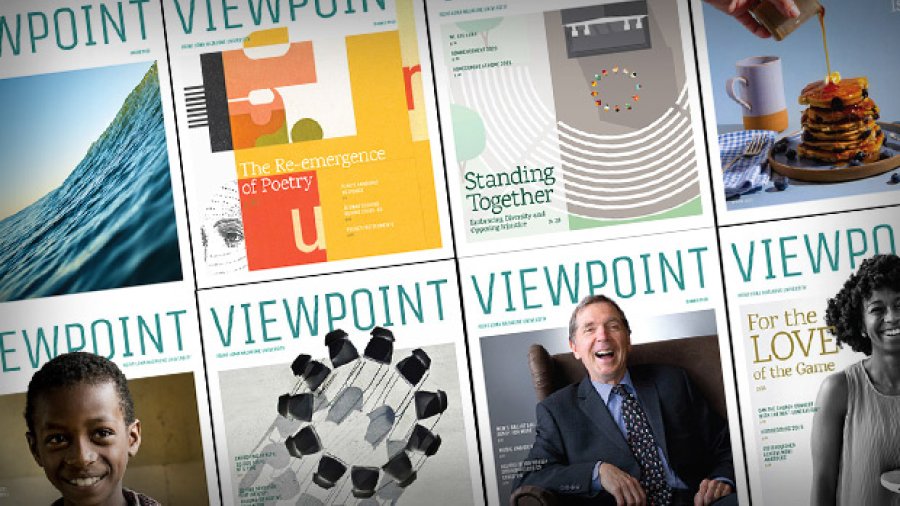 The Viewpoint
PLNU's university publication, the Viewpoint, seeks to contribute relevant and vital stories that grapple with life's profound questions from a uniquely Christian perspective. Through features, profiles, and news updates, the Viewpoint highlights stories of university alumni, staff, faculty, and students who are pursuing who they are called to be.