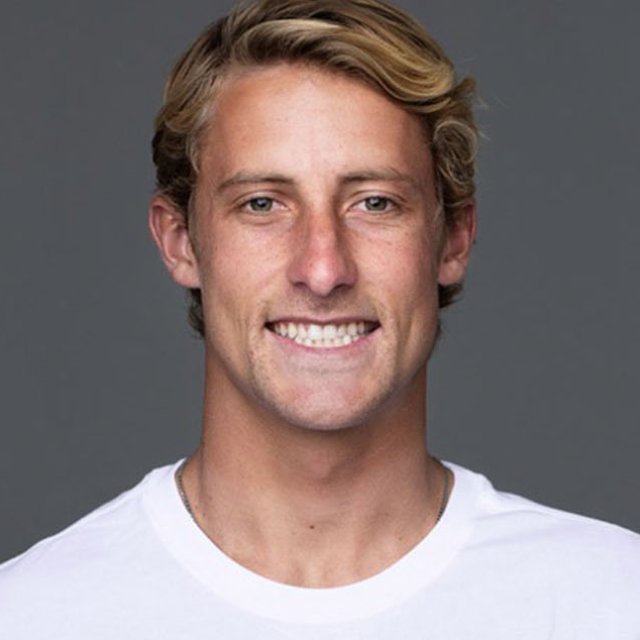 In his role at Hurley, Jeremy Carter gets to combine his passions for both working with kids and surfing as he heads up the digital portion of the Hurley Surf Club.  Serving as a liaison between coaches and the kids who sign up for online video coaching, he has the opportunity to work with the digital team that maintains the Hurley website as well as be involved in the weekly Instagram post on Hurley's social media channel. Carter was able to move into this role after initially working for Hurley's parent company, Nike, Inc., as a Surf Expert, which he defined as "a fancy word for someone who does consumer service on Nike's website."
Carter transferred to PLNU during his junior year. "At that point in my life, I wanted to just finish school and move on. I went through some tough times during my two years at school," he said. But he credits the relationships with two of his communications professors, Dr. Czech and Dr. Newman, as influential in helping him stay and eventually complete his degree.
"It was the first time that I was able to have a teacher who was also someone I could open up to about things," he said. "It was more than simply a come-to-class-and-pay-attention experience. That is what I value the most when I think back on my time at PLNU."
One of his greatest challenges as a communications major was public speaking. "For me it was as scary as surfing big waves," said Carter. He observed that many of his fellow communications students were naturally outspoken and extroverted. But not Carter.
"I am quite the opposite," he said. "Choosing this major was based off of what I wanted to improve on and not what I excelled at."
And improve, he did.
"Just the other week I had to speak in front of the whole company here at Hurley on what the Hurley Surf Club was. Yes, I still was scared, but I have way more confidence in myself after being faced with countless opportunities to get better at public speaking in my communications classes," Carter explained.
PLNU was more to Carter than just a school located in a great place for surfing. It was also more than a challenging academic environment. "It is such an inviting place that makes everyone feel comfortable. I was not used to that in a school. Everyone was smiling and always said "hi" which was a breath of fresh air," he said. "All in all PLNU gave me the environment to really allow myself to succeed. It was the teaching and support that propelled me through college."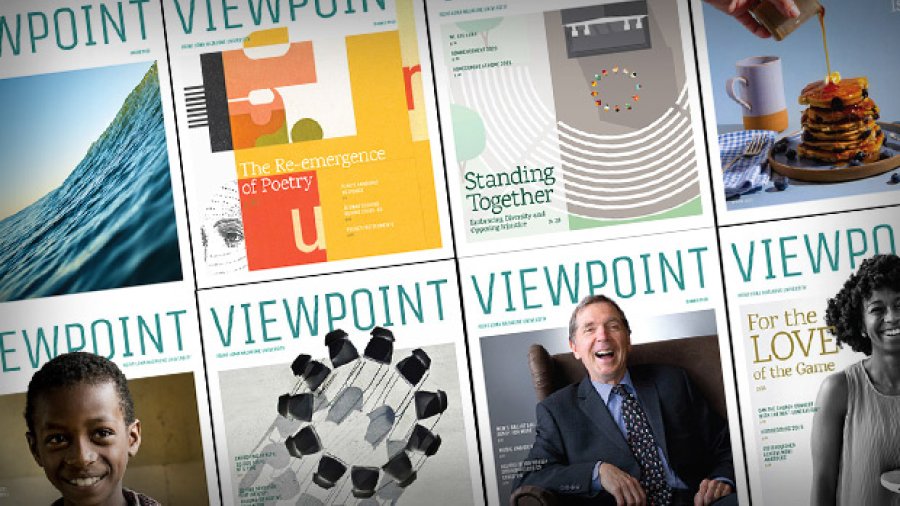 The Viewpoint
PLNU's university publication, the Viewpoint, seeks to contribute relevant and vital stories that grapple with life's profound questions from a uniquely Christian perspective. Through features, profiles, and news updates, the Viewpoint highlights stories of university alumni, staff, faculty, and students who are pursuing who they are called to be.