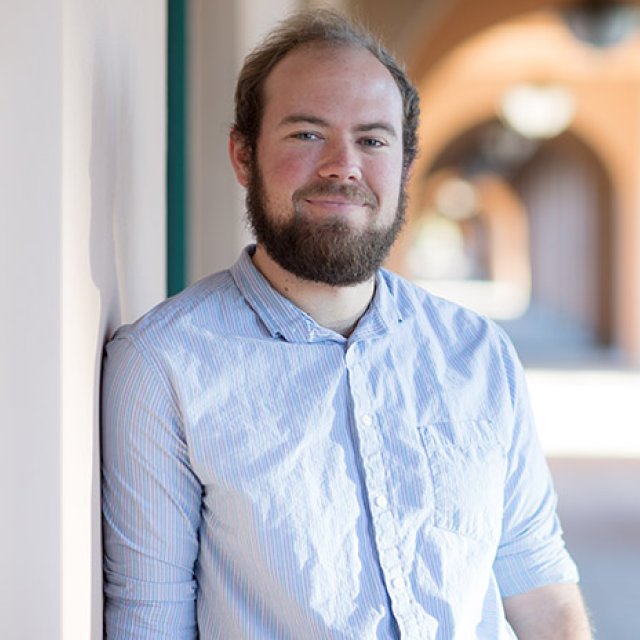 What have you been up to since graduation?
Through a series of quickly changing circumstances immediately following graduation, I moved back to Orange County to take some time off and figure out where God was calling me and what career path lined up with the passions He had placed in me. My goal at that point was to move back to San Diego and work in some sort of nonprofit entrepreneurial role. After working in the mortgage industry for six months, I was sent the description to a position at a nonprofit social enterprise called Mission Edge. I applied the same day and within a week had two interviews and the job offer. Working at Mission Edge since January 2016 as the administrative coordinator has been an amazing experience. I have been involved in management services, fiscal sponsorship, HR, and operations. I have been deeply involved in helping develop policies, handbooks, increasing operational efficiency, and designing/coordinating our Transition Edge internship program.  
 
How has the Center for International Development helped you in achieving your goals?
Freshmen year, I met Dr. Gailey and studied and worked under him for the next 3.5 years. As a result of the countless hours I spent in the CID, I was able to make many connections in San Diego, nationally, and internationally. Learning from and working with Dr. Gailey has provided me the education and professional experiences I need to walk confidently into the workforce knowing I can positively contribute to society while maintaining the curiosity to learn new things. I truly cannot speak highly enough about the impact Dr. Gailey, the CID, FSB, and PLNU had on me as an undergraduate student and continues to have on me each day. Now that I live in San Diego again, I know I always have a place I can return to and have challenging conversations, seek mentorship, and learn more about the nonprofit world as it specifically relates to global poverty alleviation. I had big goals walking into the CID freshmen year – the guidance and education I received challenged me to focus on what I truly had a passion for and then provided me a means to reach those goals and do the work God has called me to.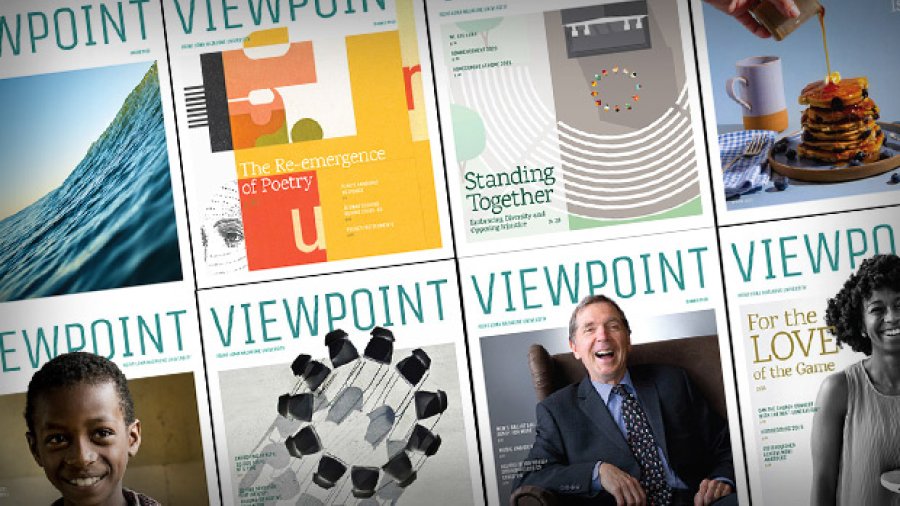 The Viewpoint
PLNU's university publication, the Viewpoint, seeks to contribute relevant and vital stories that grapple with life's profound questions from a uniquely Christian perspective. Through features, profiles, and news updates, the Viewpoint highlights stories of university alumni, staff, faculty, and students who are pursuing who they are called to be.