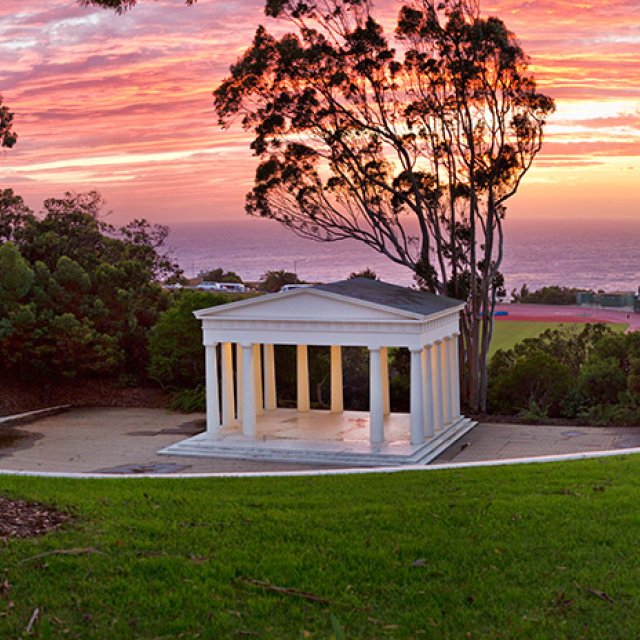 What have you been up to since graduation?

After graduating with a Bachelor of Arts in International Development from PLNU in 2013, I moved abroad to Sydney, Australia for nine months through a work experience program with Alliance Abroad Group. While there, I worked in the hospitality industry and interned remotely with Word Made Flesh. Following this, I did an internship with Krochet Kids Intl. that changed my life. I served as their communications intern and events assistant for four months. I then landed my first job with the Akola Project in Jinja, Uganda as its women's empowerment, ministry, and wellness coordinator. In this role, I developed the framework for a new goal-based process empowerment program, Akola Academy, for over 400 women in five villages. I launched the pilot program in March 2015, and was responsible for hiring and training 11 Ugandan staff members to help run it. I developed the curriculum for all educational programs, and maintained current wellness and ministry programs. I was then invited to work with Village Schools International in Tanzania on a short-term contract to help open its first college. I served as an English and TEFL professor at the college, as well as the assistant to the director, balancing administrative and high-concept projects. I am now on a two-month break before heading back to Jinja to work as the communications director at Abide Family Center. 
 
How has the Center for International Development helped you in achieving your goals?

I cannot speak highly enough of the Center for International Development and the professors I had during my studies at PLNU. I entered as the average do-gooder — I had a heart for helping people, but didn't have the skills or knowledge to do it effectively. I am so thankful for Rob Gailey, Senyo Adjibolosoo, and Jamie Gates for investing in me. Through their mentorship, I developed not only the knowledge I needed to work in the international development sector, but also my principles about what Christian ministry and development work should look like. They gave me access to resources that influenced my thinking, such as books, blogs, and articles, and they pointed me toward great organizations that are doing meaningful work. Through his extensive network of contacts, Rob Gailey helped me set up internships with MicroFinance Transparency and Village Schools International. I was able to spend my summers during my time at PLNU serving in Kenya, Uganda, and Tanzania. In addition to this, I am grateful for the Microfinance Club and for the opportunity to complete an Honors Thesis my senior year. The Center for International Development funded my way to present my findings at The Poverty Action Conference in Fredericksburg, Virginia. I know I would not be the person I am today without the influence of the Center for International Development.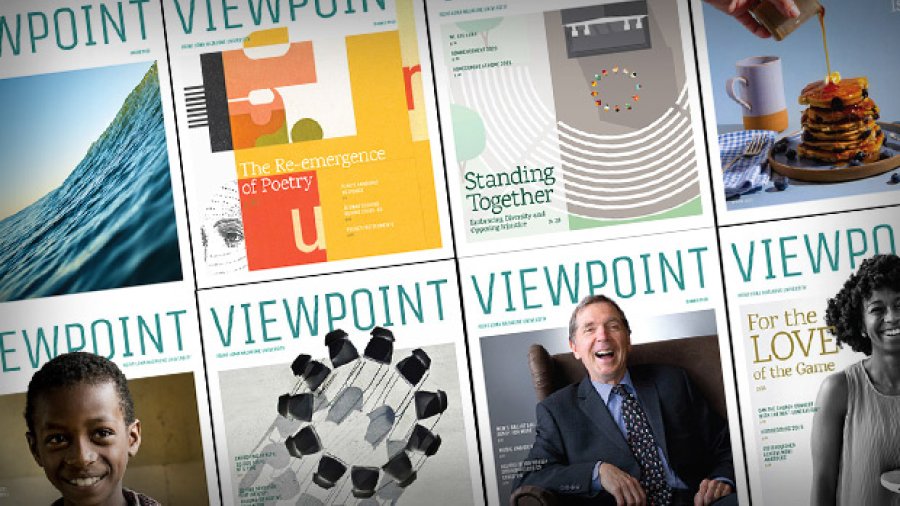 The Viewpoint
PLNU's university publication, the Viewpoint, seeks to contribute relevant and vital stories that grapple with life's profound questions from a uniquely Christian perspective. Through features, profiles, and news updates, the Viewpoint highlights stories of university alumni, staff, faculty, and students who are pursuing who they are called to be.