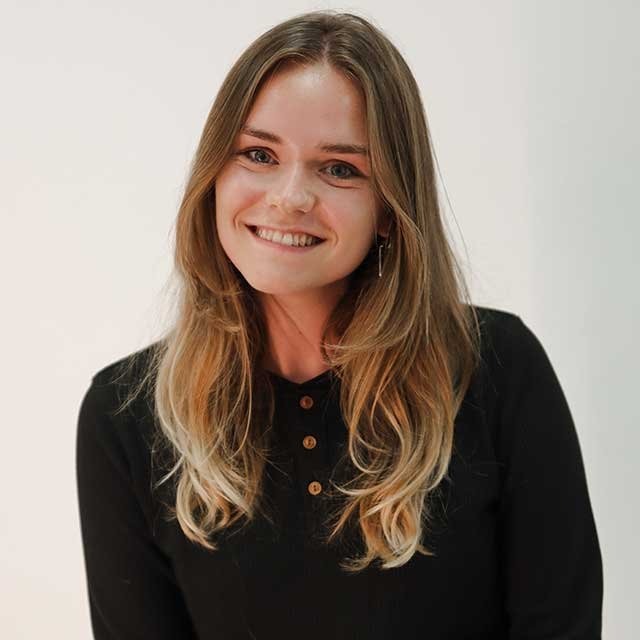 Growing up in Eastern Europe, working in humanitarian aid spaces, and building cross-cultural skills as I traveled throughout Europe, Asia, and North America has given me the desire to continue to see the world and its people.
My greatest hope is to merge two of my passions, photography and social justice, to capture current events around the world in a dignifying and humanizing way. I am now a senior at Point Loma Nazarene University with a major in International Studies. My work with Ukrainian, Syrian, and North African refugees has grown my interest in humanitarian aid and capturing the effects of both war and peace.
What is the impact you'd like to make on the world? 
I hope to show up well for the people around me by encouraging and highlighting those who are doing good work and are helping others. I have learned that when in crisis, love can be felt by standing in solidarity. I hope to continue to stand with those around me - whether in war, peace, crisis, emergency, or on the best day they have had. I want to bring to light both times of tragedy and triumph, to use my photography, writing, and creativity to call the world into mourning or celebration, all in due time, and to use these skills to bring change at the ground level.