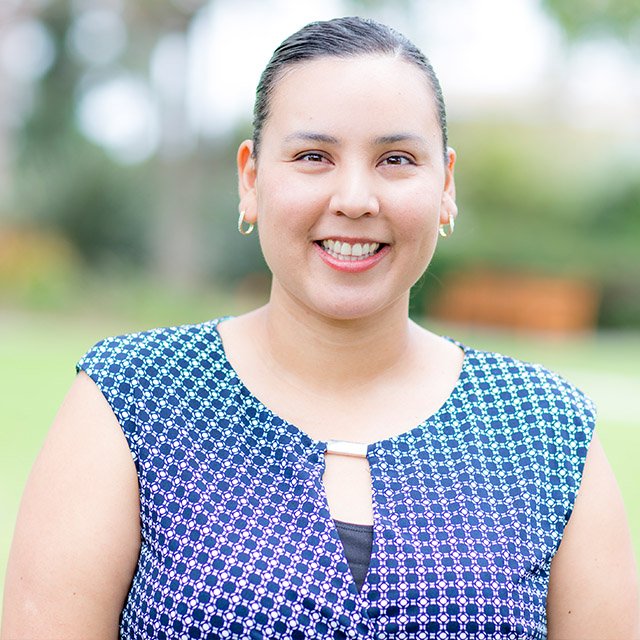 What have you been up to since graduation?

I graduated and immediately went back to the Dominican Republic, where I had interned with Hope International, a Christian microfinance organization, the summer prior. After some travels and wedding planning, I began working for PLNU's Graduate Admissions in Mission Valley. A year later, I made the move back to the main campus to work in a field closer to my heart as the International Ministries assistant. For the past five years, I have coordinated the logistics for mission trips for hundreds of PLNU students. I have also led PLNU's lent giving campaigns, where as a community we raise support for our LoveWorks partners. Being part of the Student Life and Formation team, I have also assisted in PLNU's spiritual care, which includes chapel and spiritual mentoring.
How has the Center for International Development helped you in achieving your goals?

As a student, I worked in the CID for four years. I was privileged to work alongside Dr. Gailey putting on events to help educate business students and other PLNU constituents on poverty alleviation. The amount of office work I did for the CID definitely transferred over to the type of work I do now. Dr. Gailey trusted me and gave me autonomy to help recruit and organize a trip in partnership with Lazarian World Homes in Tecate, Mexico. This trip ironically later became part of International Ministries' annual Spring Break Build, which I now help coordinate. The CID helped me gain confidence by allowing me to do real work in Mexico and not just observe what others did. As a student worker, I did tasks that included scheduling meetings in Mexico with styrofoam maquiladoras, translating verbal and written materials, and driving important donors around in Mexico! The CID also sponsored part of my trip to Shenzhen, China, where I attended a Verité social responsibility conference. This experience, along with studying abroad in China, was literally a dream come true. I now host students from China and am looking forward to visiting the country again this year. The CID was also a great resource and reference as I applied to internships abroad. I interned the summer of my junior year as a liaison with Hope International, Esperanza International, and Kiva.org in the Dominican Republic and Haiti. The CID is also where I met my husband, but that's a long story for another day! I will forever be grateful to Dr. Gailey and the CID for the experiences I received and for helping shape who I am today.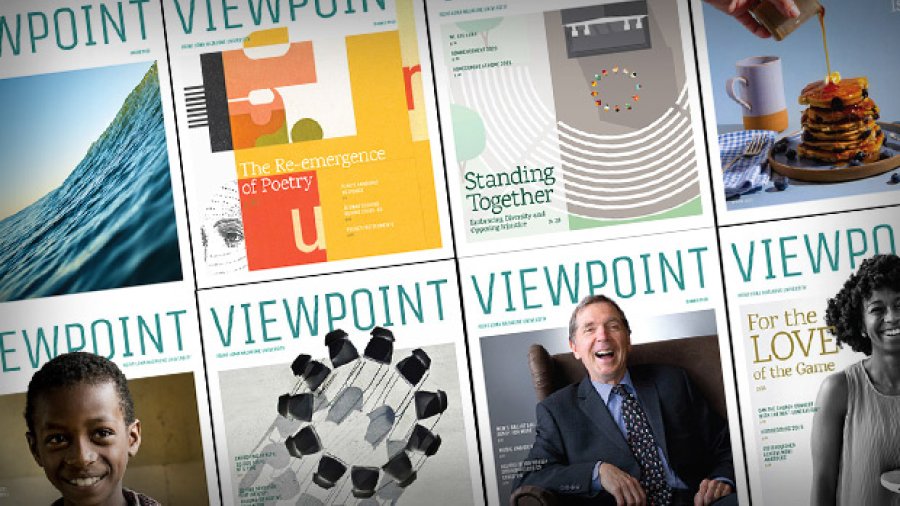 The Viewpoint
PLNU's university publication, the Viewpoint, seeks to contribute relevant and vital stories that grapple with life's profound questions from a uniquely Christian perspective. Through features, profiles, and news updates, the Viewpoint highlights stories of university alumni, staff, faculty, and students who are pursuing who they are called to be.