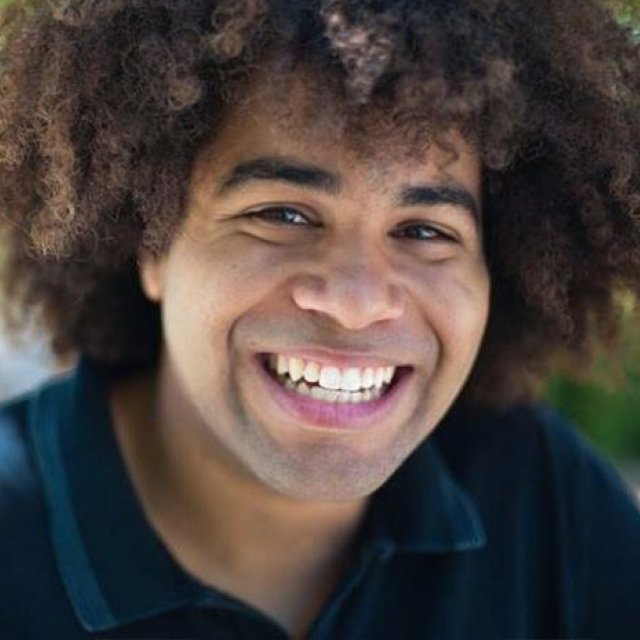 Matt Arnold wants to work in many areas of the food service industry from being a cook to management in restaurants with different atmospheres and cuisines before reaching his goal of opening his own restaurant.
Matt graduated with a B.A. in nutrition with a concentration in food service management and a minor in business administration and in 2013, he received his Grand Diplôme from Le Cordon Bleu in Paris, which is the most rigorous and complete training in traditional French cuisine and pastry techniques.
He's currently a barback at Polite Provisions and a bartender at Liberty Station's Soda and Swine, both in San Diego.
His job involves working within the craft cocktail movement. Matt says this movement is an homage to the prohibition era and that there is a historical element to working with craft cocktails. Liquors were originally used to treat many ailments from indigestion to head colds not only because of the medicinal effects of alcohol, but also because many spirits were filled with botanicals.
"It's very much like working in a kitchen with food but with liquid instead. It's about creating a culinary experience," says Matt.
After returning from culinary school, he started his career as a chef at Searsucker in Del Mar, California. Matt had fallen in love with the restaurant that specializes in American dishes that have been reinvented before he went to Paris. One day, his friend was dining at the restaurant and the founding chef, Brian Malarkey, was at the restaurant introducing himself to diners. Matt's friend messaged him and told him to call the restaurant. Matt did, and he was put on the phone with Malarkey. "I told him I would love to work for any of his restaurant locations."
He stayed at Searsucker for almost a year and then took a position at Nine-Ten the restaurant at the Grande Colonial Hotel in La Jolla, California. Matt worked under the pastry chef, Rachel King. Through that experience, he learned how to work with hotels, making pastries for high-end business meetings, company parties and providing baked good for the entire hotel.
Matt says his major and minor at PLNU, coupled with going to culinary school has helped him get jobs. "It's also helped me learn to keep my eyes open and have a constant crave for learning."
In his business communications class with Dr. Kim Hogelucht, he was assigned to perform informational interviews of professionals in the field in which he wanted to work. "I'm all on board with information interviews now. It's a simple concept, but people don't always think about doing it." he says. Matt says those interviews opened up the doors to networking. He met with the owner of Hodads, one of San Diego's most famous hamburger restaurants and Abel Kaase of Sessions Public.
"Networking has been fun and it all started with that class."
Being at a Christian University was important for Matt because it taught him how to integrate his faith in his career. He learned first and foremost how to be a better servant. "I work in the service industry. It's what I do."