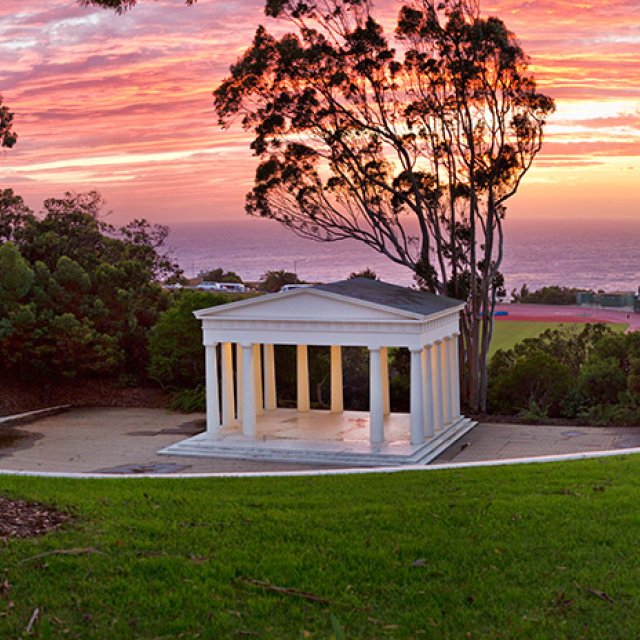 What have you been up to since graduation?

Since I graduated, I have been working in Mexico City. The experiences and opportunities I received from the CID gave me the necessary knowledge, skills, and network I needed to be in the position I am currently. I am a Fulbright-Garcia Robles Binational Business grantee this year, working and studying in Mexico City. I am taking MBA classes at night and working at Ashoka, an international organization that supports social entrepreneurs around the world. I work in the search for future fellows of the global network. It is amazing to meet the Ashoka Fellows (and potential Fellows) from Latin America and be inspired by their dedication to their work and innovative social solutions. I know without a doubt that wandering into the CID one November afternoon in college changed the trajectory of my career and intensified my passion for social entrepreneurship.
 
How has the Center for International Development helped you in achieving your goals?

I found my way to the CID my junior year, with a vague curiosity about the world of microfinance and social entrepreneurship. During my time at PLNU, I participated in one CID social business trip to San Francisco, had two microfinance internships, volunteered at three microfinance summits (two in San Diego, one in Merida, Mexico), and became a student worker for the CID. As a student worker, I facilitated weekend trips to Tijuana, Mexico with business students and professors to visit and learn from various factories, worker groups, a startup co-working hub, a migrant house, and the Mexican World Trade Center. Taking advantage of the connections and opportunities available within the center contributed significantly to my personal and professional development throughout my last two years of college.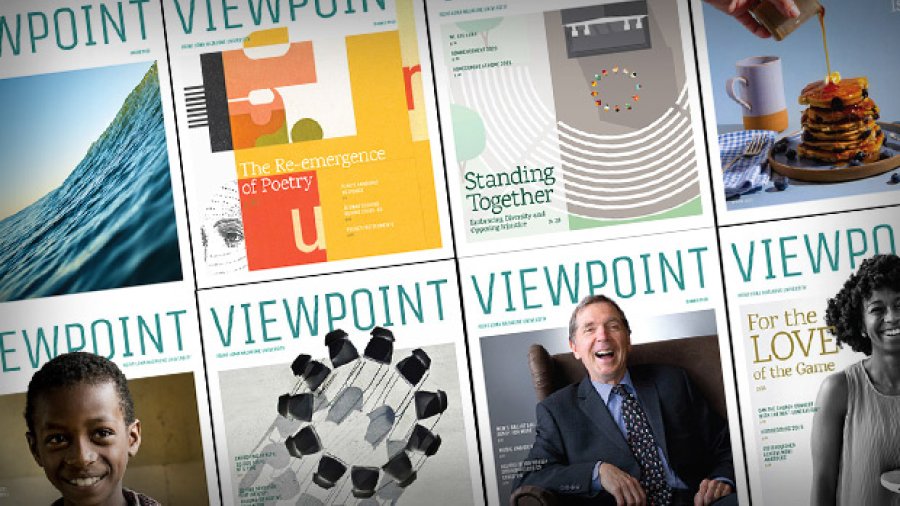 The Viewpoint
PLNU's university publication, the Viewpoint, seeks to contribute relevant and vital stories that grapple with life's profound questions from a uniquely Christian perspective. Through features, profiles, and news updates, the Viewpoint highlights stories of university alumni, staff, faculty, and students who are pursuing who they are called to be.