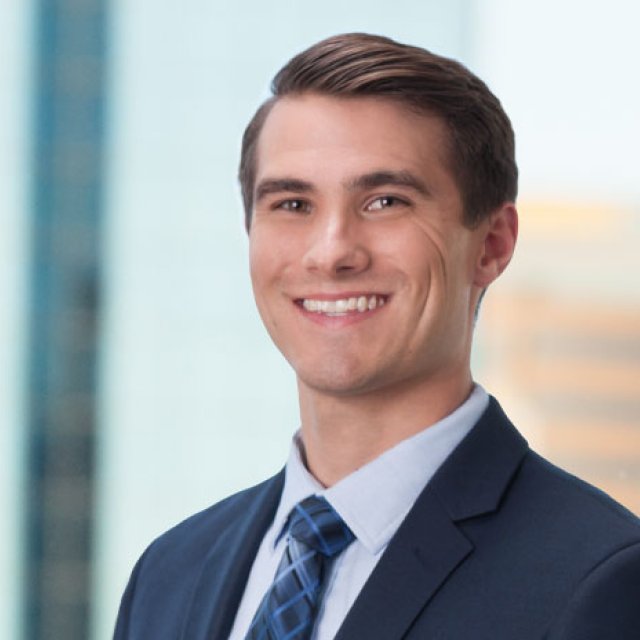 Nate Wanken leads a team of professionals as a Senior Audit Associate for KPMG LLP, one of the big four accounting firms worldwide.
His job puts to work his accounting, project management, critical thinking, teamwork, decision-making, and leadership acumen as he and his team work with clients for their assurance needs. He is the lead liaison between the client and the firm.
Nate completed a double-major at PLNU in accounting and business administration, graduating in 2013. He started at KPMG with an internship the summer before his senior year. Accounting firms come to campus he says to meet students and talk about internships. During his junior year, Nate was offered internships from four different firms. Accounting internships typically lead to a permanent job offer, he says.
Over a summer break, he traveled to Rwanda on a LoveWorks mission trip where he experienced team work in a different way: "That was an experience where our team worked with several churches in Rwanda and we really lived out our faith with the people there. It pushed me in a way I've never experienced before."
Critical thinking is another skill Nate uses in his current profession, which he also practiced on a trip abroad. He took a month-long study-abroad trip to Ghana with his economics professor, Dr. Senyo Adjibolosoo, who grew up in Ghana. While in Ghana, Nate was able to learn about the economics of developing countries first-hand. Adjibolosoo asked Nate and his classmates the following question: "Ghana struggles with economic development. Why?" They were expected to think critically to answer this question and they wrote a proposal plan on how to make the community school where they were studying economically sustainable.
In his career, time management and prioritization is critical. Nate was very active on campus and along with academics and athletics, he worked in the tutorial center and served as the ASB accountant. All these components of his education prepared him for the time crunch and deadlines that would come with his career. "I learned how much I could take on my shoulders."
One of his most valued lessons from PLNU is how to balance perfection and deadlines. In his career he says it's easy to want to work on a project forever, but that's not possible:  "I've learned what I need to do to make a good product."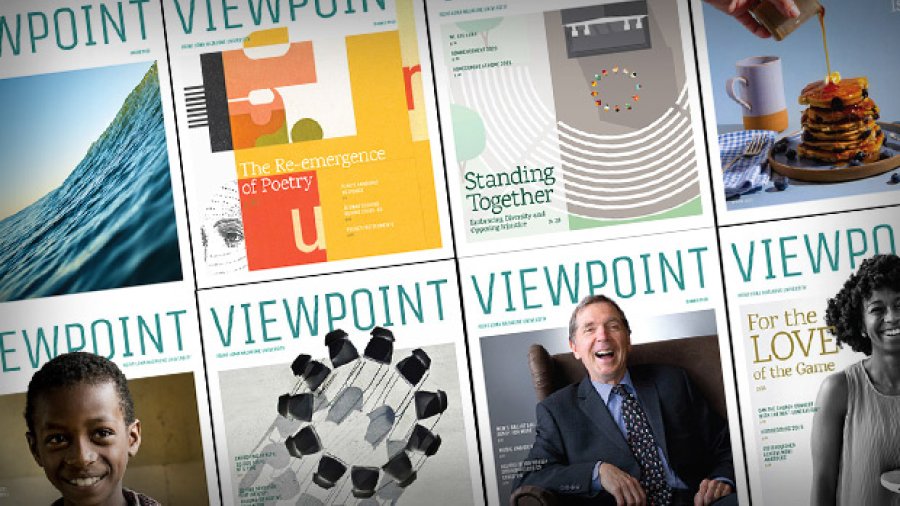 The Viewpoint
PLNU's university publication, the Viewpoint, seeks to contribute relevant and vital stories that grapple with life's profound questions from a uniquely Christian perspective. Through features, profiles, and news updates, the Viewpoint highlights stories of university alumni, staff, faculty, and students who are pursuing who they are called to be.