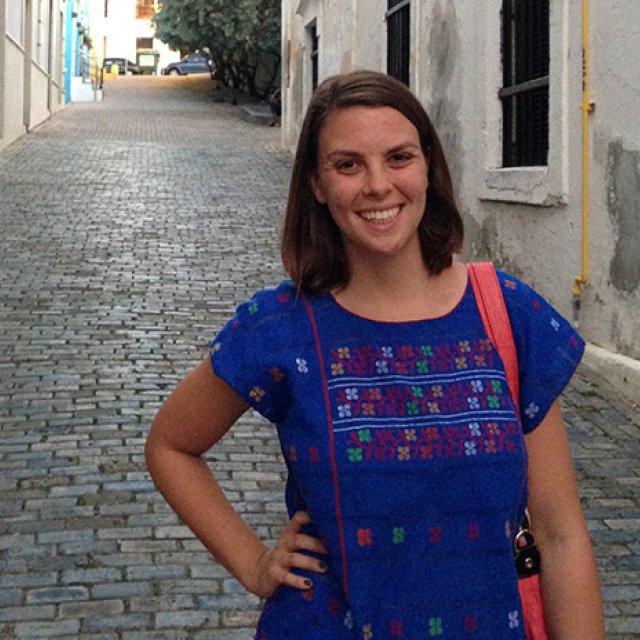 What have you been up to since graduation?
In 2013, I moved to the Dominican Republic to work for Edify, a faith based not-for-profit serving over 2,000 schools in nine countries in Latin America, Asia, and Africa with loans, training, and other services to help the schools flourish. In 2015, I returned to San Diego to work for Edify as a field operations coordinator. I am currently the assistant director for the Center for Peace and Commerce at the University of San Diego. I am pursuing a dual master's degree at San Diego State University, where my favorite part is the coursework I take in Tijuana, Mexico.
 
How has the Center for International Development helped you in achieving your goals?
The CID primarily helped me build relationships with professionals in the field, most of them people very willing to guide a passionate yet naive student toward some practical first steps. The CID also provided a place to explore ideas, find resources, and attend events that altered my understanding of international development and my potential contributions to it. I am grateful to the CID and the staff, students and professors who I continue to interact with there!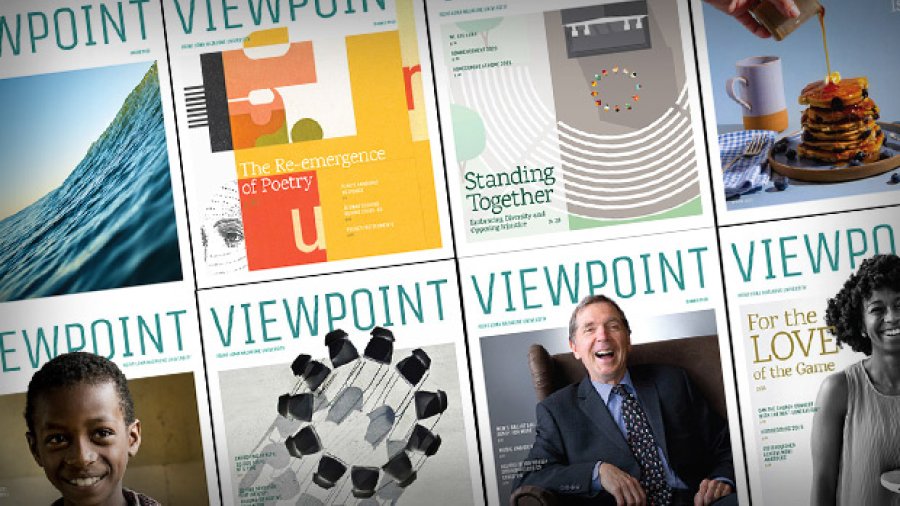 The Viewpoint
PLNU's university publication, the Viewpoint, seeks to contribute relevant and vital stories that grapple with life's profound questions from a uniquely Christian perspective. Through features, profiles, and news updates, the Viewpoint highlights stories of university alumni, staff, faculty, and students who are pursuing who they are called to be.