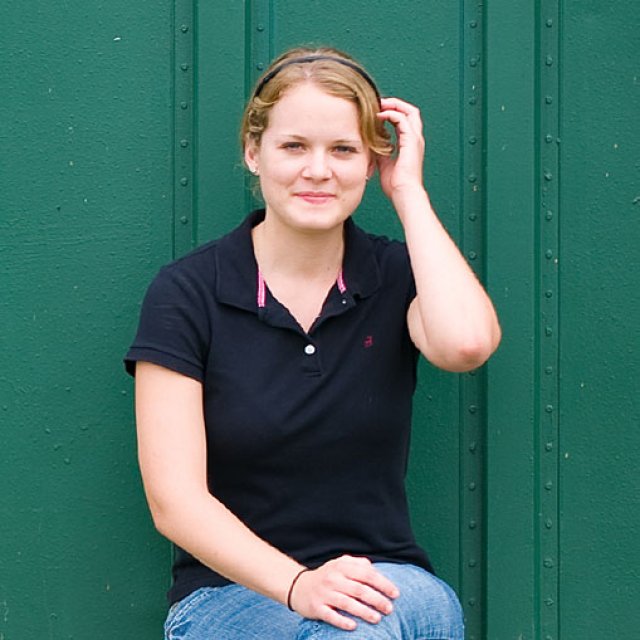 Caring for others' needs has always been natural for Rose (McCracken) Johnson (10). As a nursing major at PLNU, she was encouraged and prepared for her calling and career as an RN. She graduated from PLNU in 2010 with her B.S. in Nursing and is currently an RN at Loma Linda University Medical Center - Murrieta on the medical-surgical oncology floor. 
On Rose's unit, patients are stable and come in for various medical, surgical, and oncological needs. She may be giving one patient a chemotherapy treatment, or helping another patient fight off pneumonia, or caring for someone who just had a hip replacement. She enjoys taking care of people with such a variety of needs.
She got her first nursing position after graduation at the VA San Diego Healthcare System, where she worked as a student extern and continued to work there for six years. 
A huge part of the nursing program is the clinical requirement, for which students spend one or two days a week at local hospitals in hands-on lessons, caring for actual patients. Rose says she struggled at first to keep up with the pace of the time-consuming major and even considered changing majors. 
One day at clinical, Rose's professor, Dr. Rita Callahan, noticed Rose was upset and asked how she was doing. Rose opened up to Callahan and told her she worried she didn't have what it took to finish the program. Callahan then said something that changed Rose's mind — she'd watched Rose with patients and could see she really cared about people. She told Rose that she could teach students how to manage time better and think critically but couldn't teach someone to have a heart for nursing. She encouraged Rose to realize she was in the right major, which Rose still thinks about when her job is tough. 
During her sophomore year, Rose was in a car accident. Due to physical injuries, she couldn't finish the whole semester of clinicals, and therefore had to find a way to make up the time in the hospital that she missed. The nursing department gave Rose multiple options to either do two clinicals in one semester so that she could graduate with her class, or take an additional semester to make up her clinicals. 
Rose says that the nursing department provided an encouraging environment: "They were really willing to work with me. They understand that life happens and they stand beside you to help you succeed when it does. I really appreciate that. They also have very high standards for their students, which I respect." Rose even worked as a clinical instructor for PLNU, helping students during their clinical rotations for three semesters. It was in this position that Rose learned of a graduate program in Intercultural Studies at Wheaton College, which would become the next step in her journey. Rose's goal is to gain a better understanding of other cultures before she engages in more medical missions. 
Along with her career, Rose grew in her faith at PLNU and was prepared to employ her Christian faith in her workplace. "When I do have an opportunity to share my faith or encourage a fellow Christian at work, it's awesome," she exclaimed.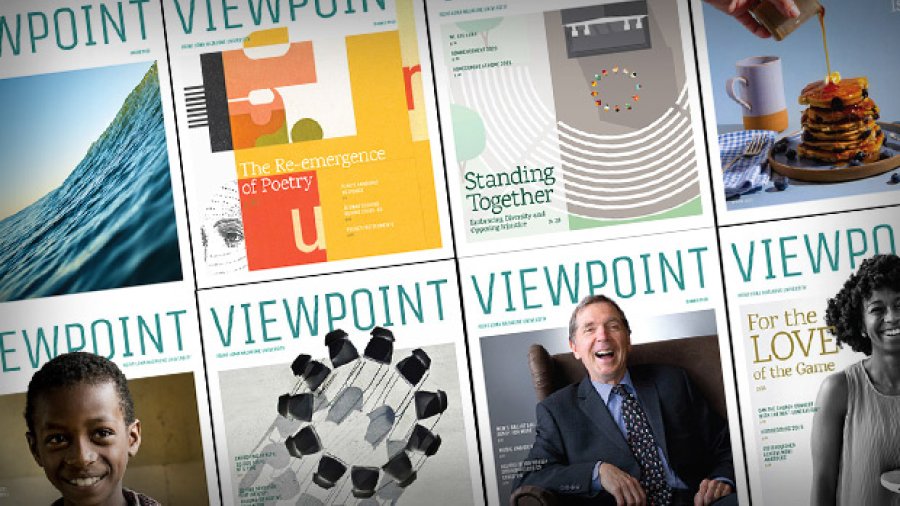 The Viewpoint
PLNU's university publication, the Viewpoint, seeks to contribute relevant and vital stories that grapple with life's profound questions from a uniquely Christian perspective. Through features, profiles, and news updates, the Viewpoint highlights stories of university alumni, staff, faculty, and students who are pursuing who they are called to be.