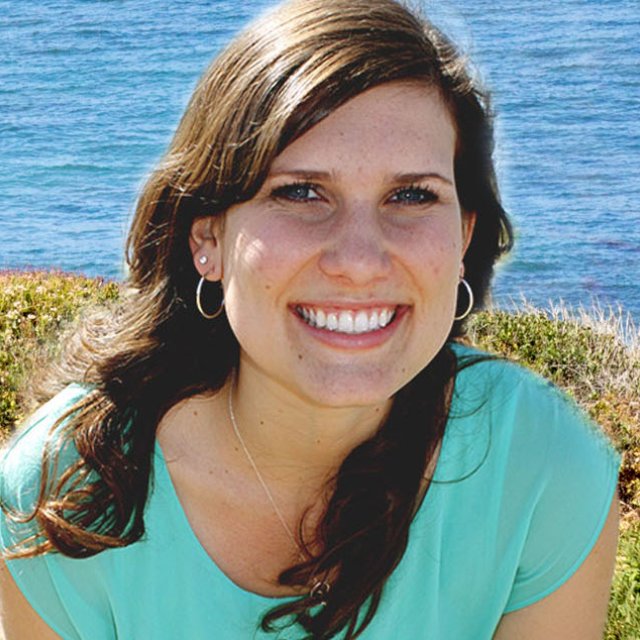 As a Registered Dietitian for the Pediatric/Adolescent programs at UCSD Eating Disorder Center for Treatment and Research, Sammi Montag gets to witness transformation. Watching her patients grow and develop during the course of their treatment is the most meaningful part of her job. "Often they come into the program very malnourished with a suppressed personality," she said. "I love to see who they are blossom in the context of adequate nutrition and therapy."
Montag provides individual and family nutrition therapy, offers meal coaching, teaches nutrition education groups, and leads a yoga class. She is also an eating disorder coach for a meal support company called Eating Disorder Recovery Specialists.
"Being at Point Loma really pushed me in all areas of my life," she said. "My nutrition professors presented so many options within our field and taught us to be open-minded about the ways we can be present within the nutrition profession. Many of my experiences working as a Resident Assistant prepared me for my current position and taught me how to approach confrontation with a fine balance between direct boundaries and compassion."
While at PLNU, Montag also served on two different LoveWorks teams. "This profoundly shaped the way that I serve and interact with people," she said. "I learned how to listen and sit with people in whatever season of life they are in, as well as to not let language be a barrier to connecting with people."
The small class sizes challenged her to participate fully and practice quick problem-solving. In the nutrition department, they also made it possible to take multiple field trips to experience different career opportunities within the nutrition field. This helped Montag discover where her education intersected with her passion. "The academics at PLNU provided the foundation and the skills to be able to be successful in the working world," she said. "I am who I am today because of the time, energy, and resources that PLNU poured into me during my time there."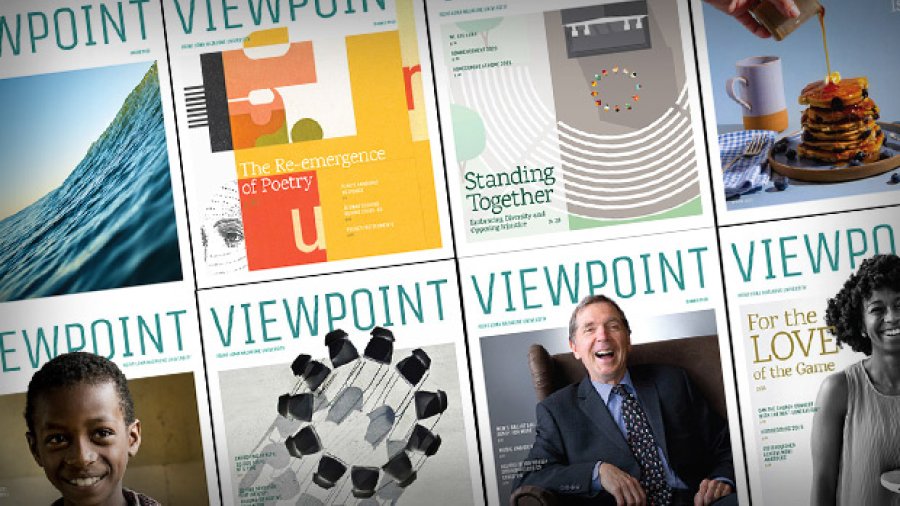 The Viewpoint
PLNU's university publication, the Viewpoint, seeks to contribute relevant and vital stories that grapple with life's profound questions from a uniquely Christian perspective. Through features, profiles, and news updates, the Viewpoint highlights stories of university alumni, staff, faculty, and students who are pursuing who they are called to be.