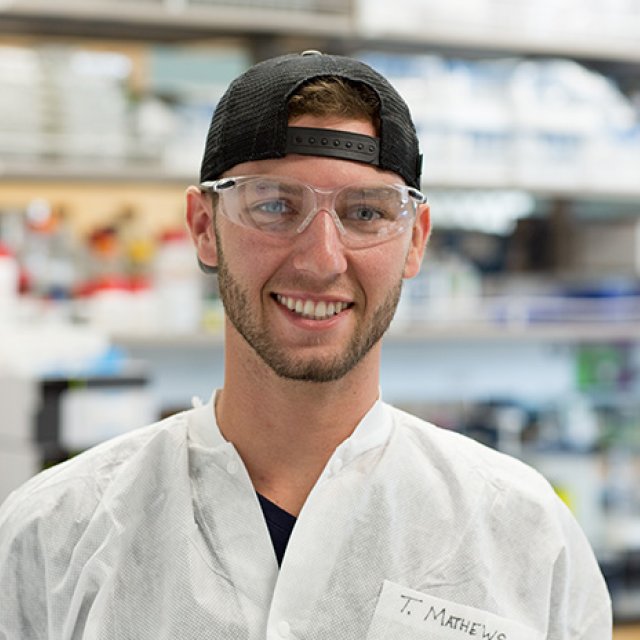 My ecology and evolution class taught me how to read the Bible with greater understanding. In genetics, I learned how to think critically about the ethics of scientific development. Organic chemistry taught me to pray way more often. Throughout my studies, I have gained a better understanding of God, of how He works and of how He loves. I learned how to love people better. Point Loma doesn't just give you the tools you need to get a job once you graduate; it teaches you how to be human, to ask questions, to never stop learning, to find comfort in your doubts, to seek truth, and to be a follower of Christ. I found my purpose here and was given everything I need to fulfill that purpose.
As a science major at Point Loma, I learned to view the natural world not just as unending chemical and biological systems, but truly as God's creation that He loves and cares for deeply. When I began to understand how God used these intricate systems to create all of this, I began to understand how intentional He is with us. I grew in my understanding of who God is, in my faith in what He can do, and in my ability to love others. I've learned a lot about science, but more importantly, as a result of my studies, I feel closer to God because I have a better understanding of who He is. How awesome is it that I get to learn and understand the exact processes God implemented in the beginning of Creation? You can't study the natural world without feeling closer to God. The most incredible thing about the science department at Point Loma is the love and support the faculty show the students. They are perfectly willing to enter into spaces where we can ask hard questions because they want us to grow not only in our scientific knowledge, but in our faith as well.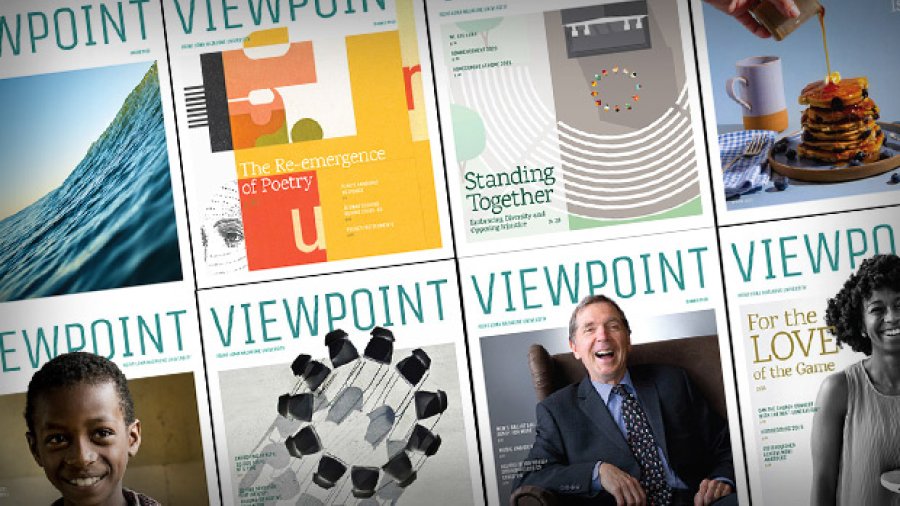 The Viewpoint
PLNU's university publication, the Viewpoint, seeks to contribute relevant and vital stories that grapple with life's profound questions from a uniquely Christian perspective. Through features, profiles, and news updates, the Viewpoint highlights stories of university alumni, staff, faculty, and students who are pursuing who they are called to be.