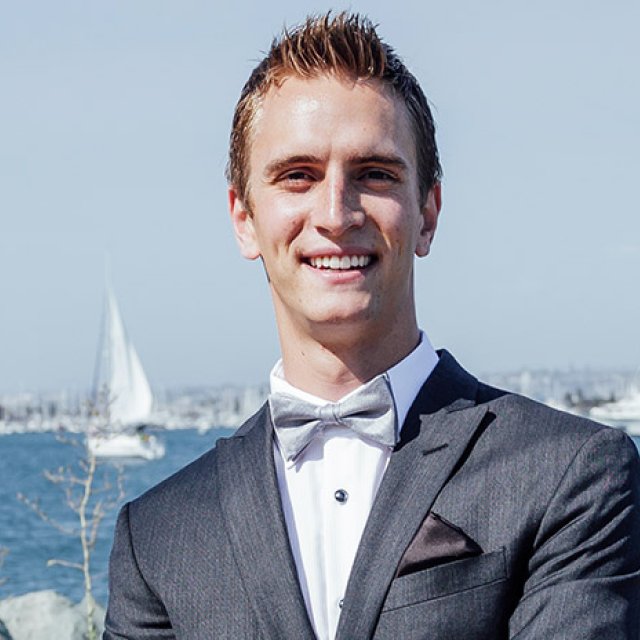 Tim Little toggles between the business and software development worlds, helping to bring them together. He's a software development systems analyst for Qualcomm, a Fortune 500 mobile technologies company in San Diego. He completed his degree in information systems and a minor in computational science in 2016.
Tim works on a software development team that builds web applications for clients. Tim is the liaison between the business stakeholders and the software developers. Tim communicates with their clients on the application's functionality and how it works. He works with clients to ensure that what is happening on the backend is working on the front end of the product. They also plan out how much and what kind of work will get accomplished every two weeks and set priorities.
As an information systems major, he took courses in management, accounting, and economics along with classes in computer science, and the intersection of those two studies prepared Tim for his current position translating the languages between those two worlds.
Though Tim is not a programmer, his computer science classes are essential for his position as a systems analyst. "All the computer science courses I took are immensely helpful for me when I talk with developers about our programs and technology we use to make a website work," he says.
Working in IT started for Tim as a student. He worked on campus for the ITS department as a technical assistant for the university's content management service. He taught faculty and staff how to access and use the host for the online classes.
He also completed an internship at the Space and Naval Warfare Systems Command (SPAWAR) working on cloud data science and architecture. He says in this internship he was exposed to how technology is used in business on a daily basis and how it's applied in the real world.
"That has for sure assisted me in my knowledge base coming here to Qualcomm and knowing the technology world a little better."
In the PLNU science departments students are offered various paid summer research opportunities to provide more time in lab and academic research settings. Tim worked with professor Lori Carter, Ph.D. on a research paper focused on science, technology, engineering and math (STEM) programs available at universities. Tim was tasked with interviewing professors throughout the country about these types of programs, this research was related to his minor in computational science. The paper was published and Tim assisted in presenting the study at Harvey Mudd University.
One summer, Tim went on a unique trip where he and a group from PLNU took a civil rights pilgrimage to Selma, Alabama. They went on a historical tour through churches where Martin Luther King Jr. spoke and other historical places of the 1960's civil rights movement. He saw President Obama speak.
A sports enthusiast, Tim was often out on the soccer field either playing ultimate frisbee or intramural soccer. He was also a resident assistant (RA), a discipleship leader, and served in campus-led ministries.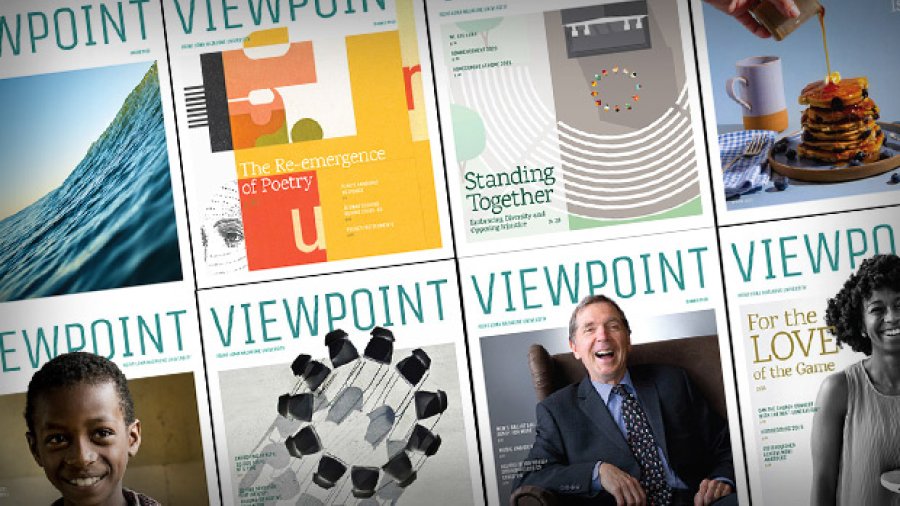 The Viewpoint
PLNU's university publication, the Viewpoint, seeks to contribute relevant and vital stories that grapple with life's profound questions from a uniquely Christian perspective. Through features, profiles, and news updates, the Viewpoint highlights stories of university alumni, staff, faculty, and students who are pursuing who they are called to be.