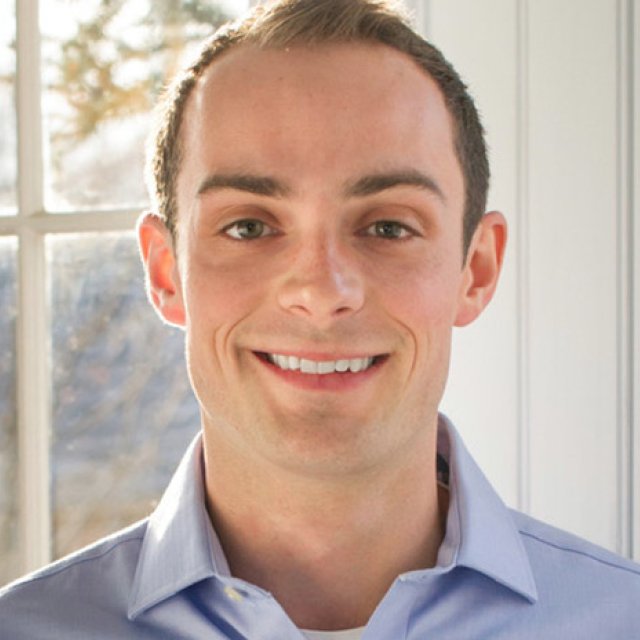 What have you been up to since graduation?

Since graduation, I have worked in economic development in the greater Boston area. I worked as the director of a startup incubator in Quincy, MA that was a collaboration between the Quincy Chamber of Commerce, the City of Quincy, and Eastern Nazarene College. The incubator supports between 40 and 50 startup companies by providing space, mentorship, and access to working capital.
After over a year and a half of working directly with entrepreneurs, I acquired a new position working for the MIT Sloan School of Management on the MIT Regional Entrepreneurship Acceleration Program (REAP). MIT REAP is a capstone global initiative that helps regions accelerate economic growth and job creation through Innovation-Driven Entrepreneurship (IDE). Regions partner with the MIT REAP team to strategize ways to apply MIT framework to better support IDE and the broader innovation ecosystem. 
 
How has the Center for International Development helped you in achieving your goals?

When I started at PLNU, I had a deep interest in economic development and poverty in regions around the world. The Center for International Development helped me realize the various components and struggles regions are dealing with when attempting to implement change. I was especially drawn to issues concerning access to capital for entrepreneurs in these parts of the world. Through working with the Microfinance Club and the CID, I was able to learn about the options that are available for an entrepreneur and how these options could be improved or expanded. We also had the opportunity to work with local microfinance agencies in San Diego to see some of the impact firsthand.
I continue to read and process regional struggles from a personal and professional standpoint. I have also been able to learn even more through my current work with MIT REAP. I'm very grateful to Rob Gailey and the CID supporters during my time at PLNU for providing one of the best educational experiences possible as well as mentoring me to pursue my interests in international development.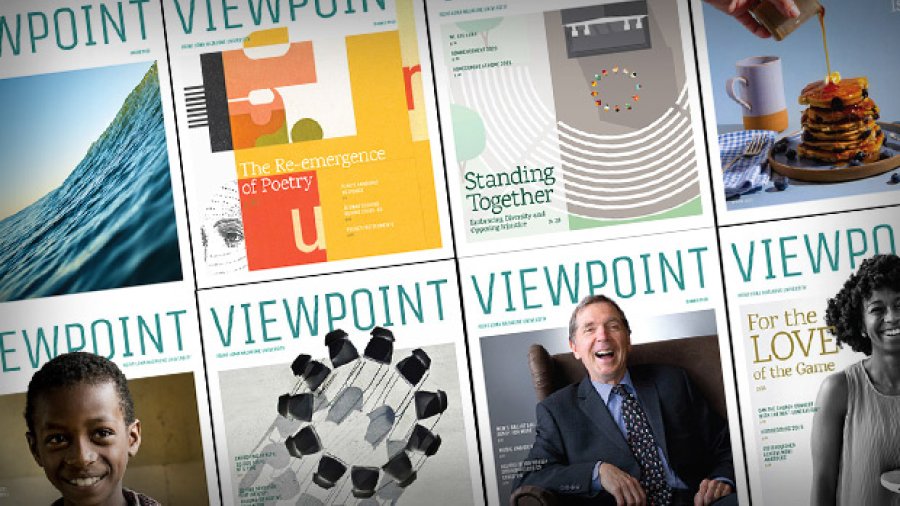 The Viewpoint
PLNU's university publication, the Viewpoint, seeks to contribute relevant and vital stories that grapple with life's profound questions from a uniquely Christian perspective. Through features, profiles, and news updates, the Viewpoint highlights stories of university alumni, staff, faculty, and students who are pursuing who they are called to be.