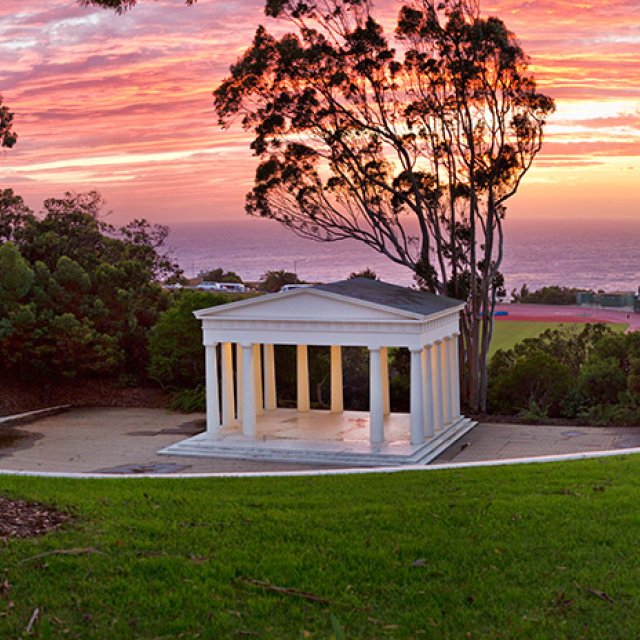 What have you been up to since graduation?

After graduating with a Bachelor of Arts in Business Administration from PLNU in 2009, I used my business skills to work in local, economic development. I was a co-founder of the San Diego Microfinance Alliance and worked as a community loan officer for CDC Small Business Finance — empowering local business owners through microloans and technical assistance to launch and grow their businesses. From 2011-2014, my wife and I (she studied international development at PLNU) lived in the Dominican Republic, where we helped grow Edify's microlending program from a $200k to $1.5M portfolio of loans to private schools for low-income families. Currently, I'm attending the University of Washington to receive my MBA and grow my business acumen in the private sector. I plan to use my education, experience and passion to affect the world through social entrepreneurship in the years ahead.
 
How has the Center for International Development helped you in achieving your goals?

As I reflect back on my time at PLNU and the six years after graduation, I am extremely grateful for the impact and influence the Center for International Development and its leadership provided in my life. I was passionate about beginning a club that focused on microfinance while at PLNU. It actually happened because Rob and the CID provided critical guidance, working space, and support to make the club a reality. The CID helped me and many others attend relevant conferences and educational sessions. Additionally, the network and mentors who the CID facilitated were key in both the success of the club and landing my first job. I'd be remiss to not mention Rob Gailey specifically and the influence he had in my life, exploring a career that makes a social impact and connecting me to many people along the way who have helped me navigate my early career post-PLNU. Thank you!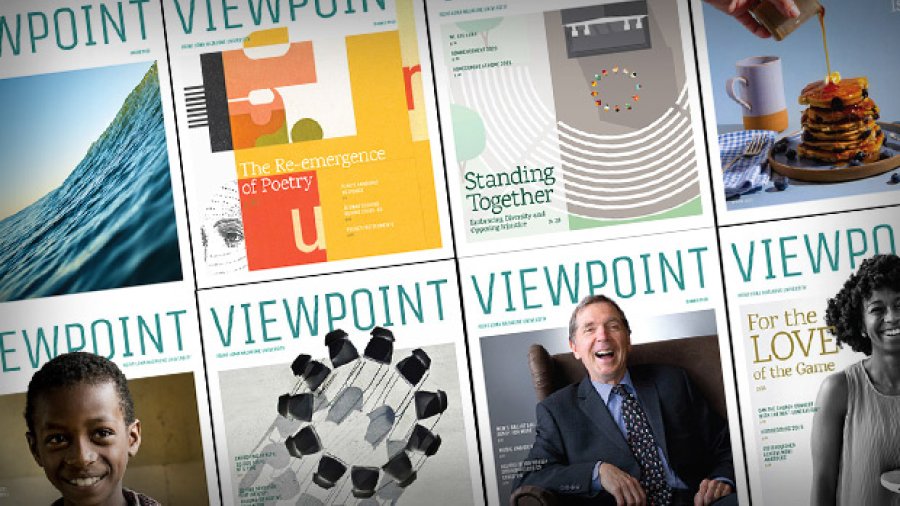 The Viewpoint
PLNU's university publication, the Viewpoint, seeks to contribute relevant and vital stories that grapple with life's profound questions from a uniquely Christian perspective. Through features, profiles, and news updates, the Viewpoint highlights stories of university alumni, staff, faculty, and students who are pursuing who they are called to be.