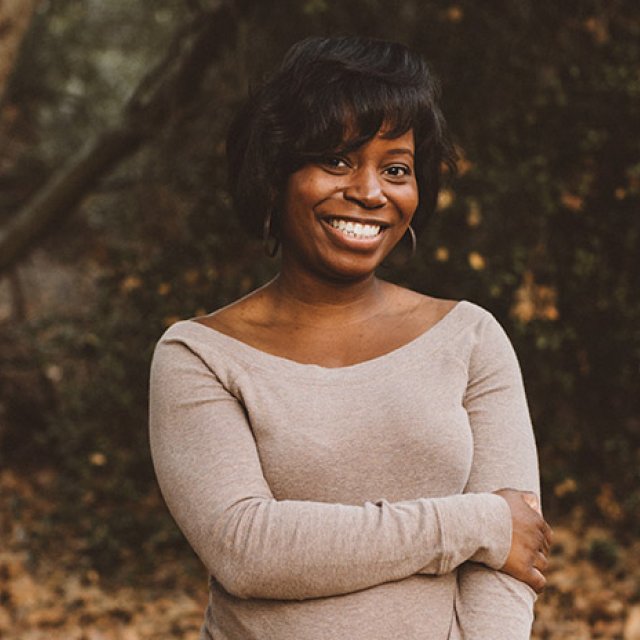 For many, middle school and math may not elicit fond memories, but Yvette Henry, a math teacher at Martin Luther King Middle School in Oceanside, California is trying to change that.
 
Yvette was part of the PLNU class of 2009, and graduated with her B.A. in mathematics a semester early, in December of 2008. Yvette knew that she wanted to teach math, and though many great universities accepted her, she says she came to PLNU because she wanted to be at a small school.
 
After graduating from PLNU, she attended California State University, San Marcos to receive her teaching credential. She has now been teaching for seven years, and has taught at Martin Luther King for over 2 years. She was awarded a Math for America fellowship, which she says helped her find her first full-time teaching job.
 
Raised in Oceanside, Yvette's heart belongs to the community and says she absolutely loves teaching in the Oceanside School District. Prior to her current teaching position, she taught high school math for three years at Oceanside high school, also in north San Diego County.
 
She teaches eighth grade and honors eighth grade math, and says this is one of her favorite age groups to teach. Yvette is responsible for teaching these young teens to solve and graph equations and understand concepts such as geometry, exponents, area and volume and angle relationships.
 
In the last few years, K-12 schools have begun implementing the teaching style known as Common Core. Yvette says the adoption of Common Core has made math instruction more integrated instead of assigning specific concepts to a specific grade level. For instance she is teaching both algebra and geometry where those used to be separate classes.
 
Yvette says that while Common Core is new and can be challenging for both students and parents who are more familiar with traditional math instruction, this new method is more about the depth of knowledge than the algorithm of mathematics.
 
"It's a magical experience when you're in the classroom and the students respond with questions that are beyond the steps of a math problem and are instead more in depth." Her classroom conversations are more about the reasoning involved in math now that she's using these new teaching strategies.
 
The jump between high school level academics and college can be steep. Yvette says the first time she struggled in math was in a calculus class at PLNU, but that struggle has prepared her for her career. Every brain processes information differently, and Yvette's experience, she says, gave her an invaluable insight into the challenges her own students face. She has empathy for students when they can't grasp the math she's teaching them.
Yvette has two young sons and a third baby on the way. She's considered leaving her job to stay at home with her kids, but says she is passionate about being a great educator for her students. "It's so rewarding," she says.
 
Yvette says having approachable professors and a great student community is what made getting through PLNU and on to her career possible.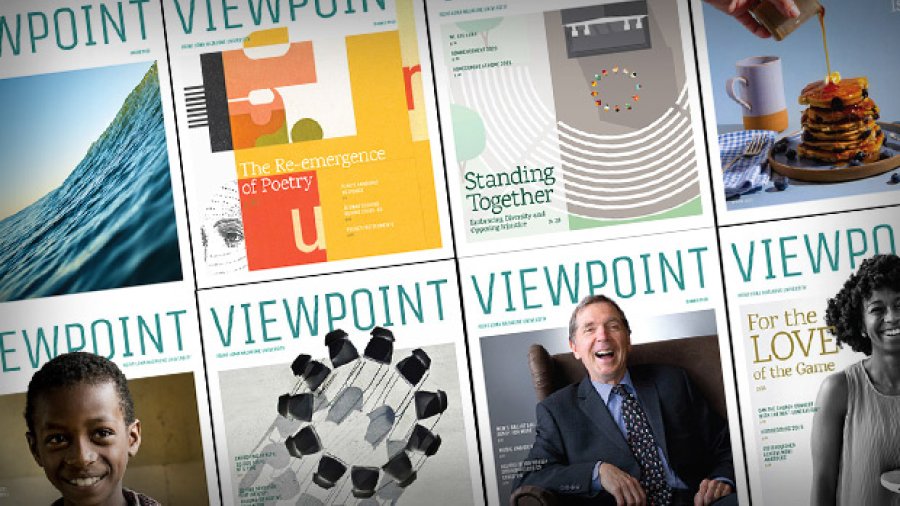 The Viewpoint
PLNU's university publication, the Viewpoint, seeks to contribute relevant and vital stories that grapple with life's profound questions from a uniquely Christian perspective. Through features, profiles, and news updates, the Viewpoint highlights stories of university alumni, staff, faculty, and students who are pursuing who they are called to be.