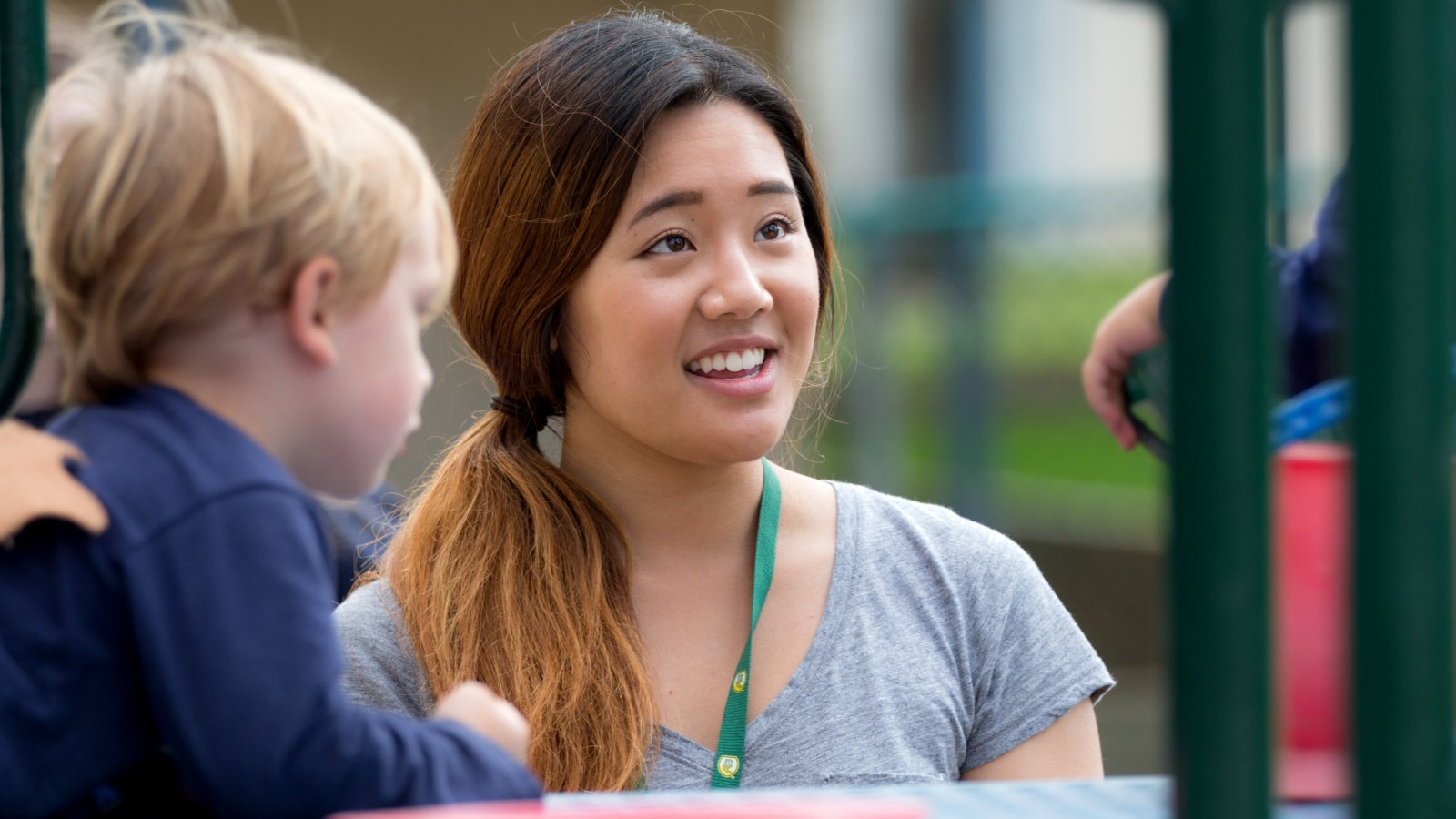 Early Childhood Learning Center (ECLC)
Under the Department of Sociology, Social Work, and Family Sciences, our Early Childhood Learning Center (ECLC) is a laboratory school that serves the community by meeting the needs of children and their parents. We also provide a location for observations, demonstration of teaching methods, and experience for PLNU students preparing for careers working with children. We are a laboratory in human relationships where children, parents, students, and teachers interact, play, work, and learn together.
The 2021 – 2022 ECLC Calendar is available as a PDF download. It includes important dates and information.
Facility License #376600178