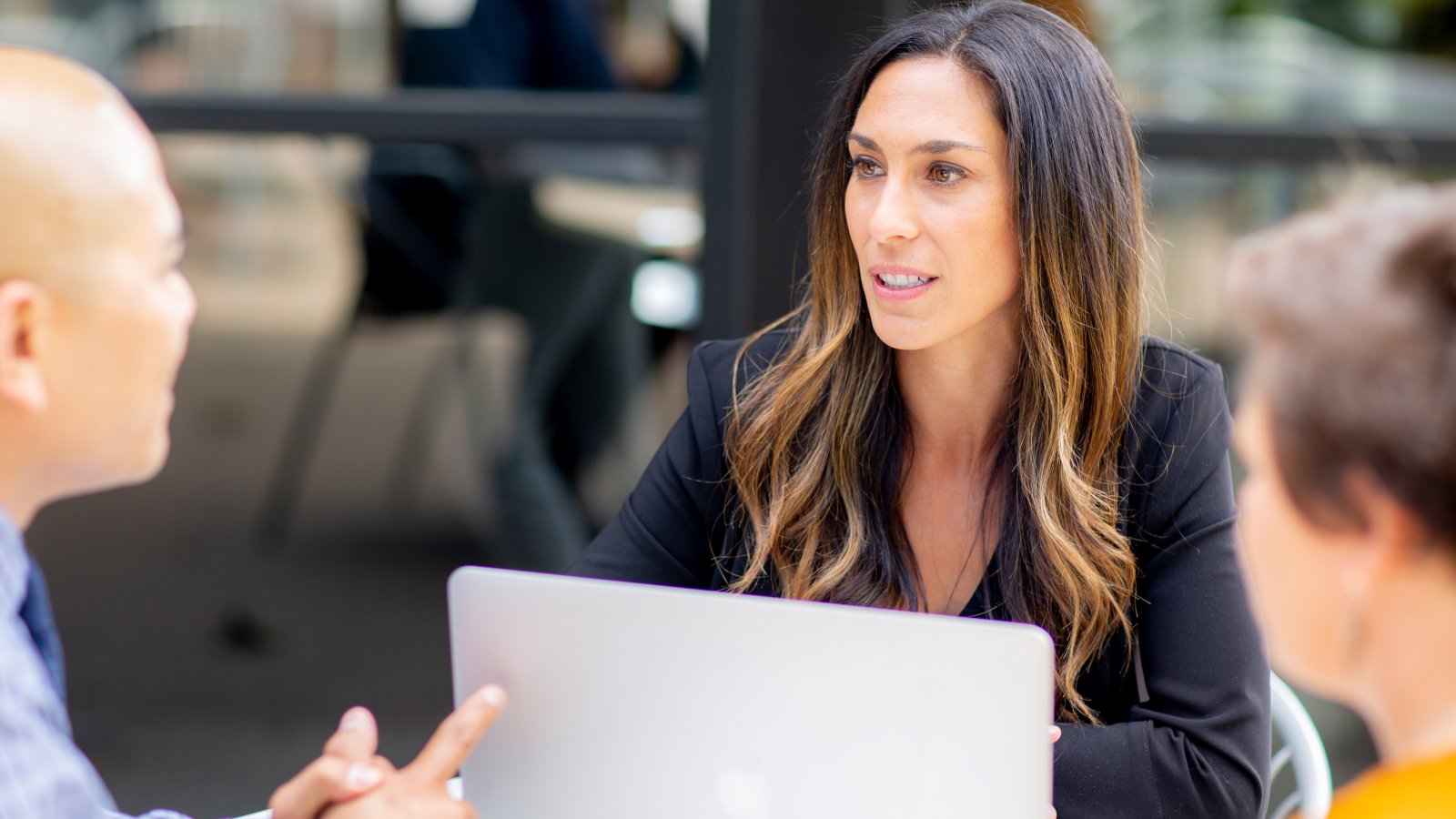 Adult Degree Completion
You have valuable work experience and some college credits.
Now, earn your bachelor's degree and take your career to the next level. As an adult student with previously earned college credit and a need for a nontraditional school schedule, you can further your education and open up new career opportunities in as few as 15 months at PLNU.