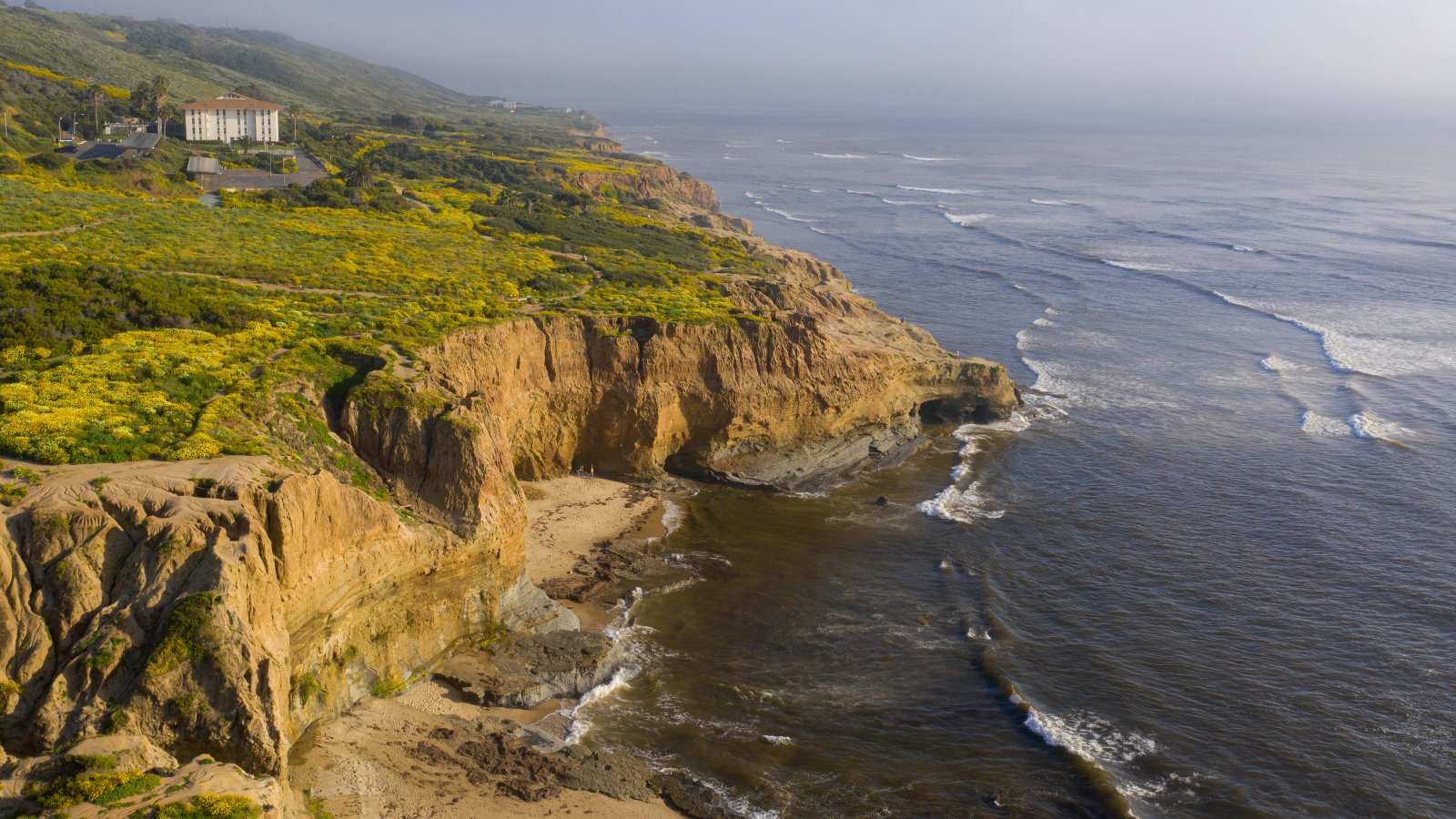 VISIT PLNU
Every college campus has its own unique feel and look, and PLNU is no different. That's why we encourage you to visit and see for yourself what life at PLNU is all about.
What kind of visit information are you looking for?
Undergraduate Visits
See for yourself why PLNU's campus was named one of the Top 20 Most Beautiful College Campuses in the U.S. There are lots of ways to visit the campus, including weekday visits, Preview Days, Sunset Tours, group visits, and virtual tours.
Explore Undergraduate Visits
Graduate & Professional Studies Visits
Find out how to attend an info event for one or more of our graduate programs in San Diego. You can also set up a class visit to get a behind-the-scenes look at what student life is like at PLNU.
Attend an Info Event
Adult Degree Completion Visits
Attend a virtual info event for one or more of our fully online or hybrid bachelor's degree completion programs. Learn more about financial aid opportunities, program specifics and the application process. You can also learn about the local community colleges PLNU partners with to offer bachelor's degrees.
Attend an Info Event