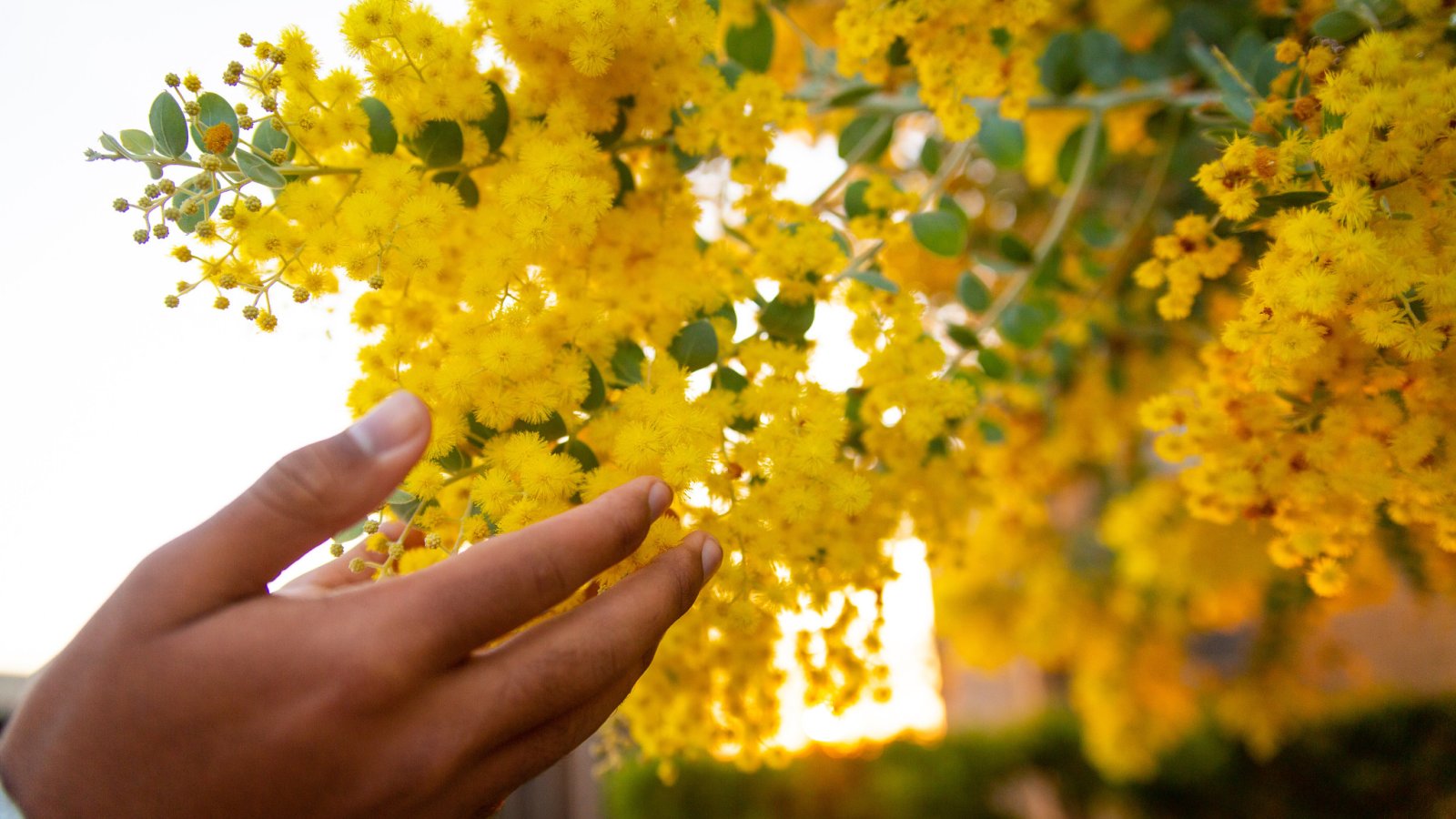 A Community of Diversity & Belonging
As a Christian community shaped by grace, truth, and holiness as a way of life, Point Loma Nazarene University is committed to pursue and reflect the diversity and belonging of the kingdom of God portrayed in scripture. We believe that every human being is created in the image of God and that our diverse identities, experiences, and abilities enrich our learning community.
We recognize that embracing diversity and belonging requires work and intentional, collective growth. For such complex and difficult work, we expect differences in ideas and opinions, and we strive to be a place where respectful discourse occurs. Our focus is not on whether an idea or action can be categorized as politically conservative or liberal: our focus is on discerning how to be a community of faith, hope and love that bears witness to the way of Jesus. We wrestle with significant questions, challenging, testing, and evaluating them, as we build knowledge, and hopefully wisdom. We do not do this in isolation, but in community with God's transforming love at work within us. With this posture, we believe we can continue to see the image of God in each other and work together on both immediate solutions and long-term change.
We are thankful that God's gracious invitation, offered to all through Jesus' life, death, and resurrection, is not only about forgiveness but also continual transformation in the Holy Spirit. We trust that the Holy Spirit is at work among us and guiding us to embrace God's call toward justice, righteousness, and becoming a community of diversity & belonging.
Recommended PLNU Resources
Can You Hear it? That's the Sound of Hope
Alum Orin Mozon shares his hope with us and the resolve he maintains to stand on the side of justice as history unfolds.
Read Orin's Story
In times of discord, how do we hit the reset button?
How do we wage peace with our words? Dismiss the hounds and harness our shared spirituality, the best qualities of our human spirit, like compassion and patience and harmony? Kim Berry Jones and others share their thoughts.
Read More