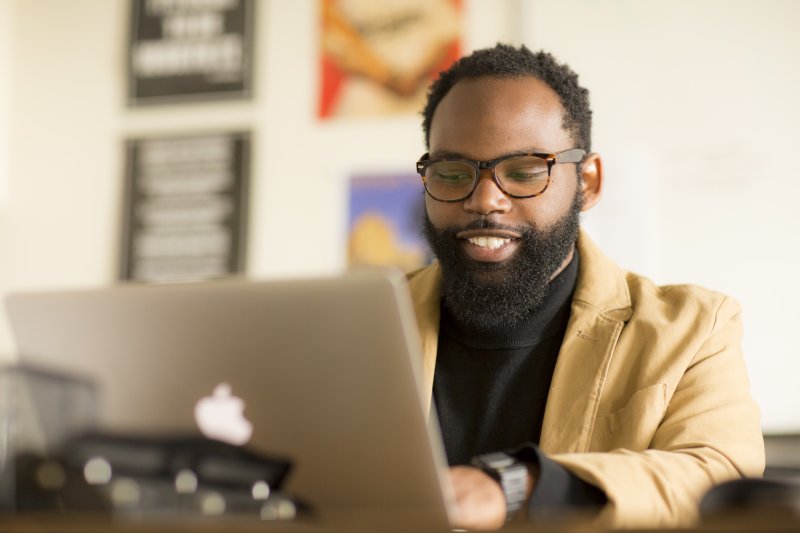 You've worked hard to get where you are in life through education and real work experience.
Now it's time for your next move — earning your bachelor's degree and becoming an agent of meaningful influence.
Grab your computer and join us to learn more about PLNU's fully online bachelor's degree programs and hybrid (1-2 nights per week) degree completion programs. 
When?
Weekly on Wednesdays from 12-1 p.m.