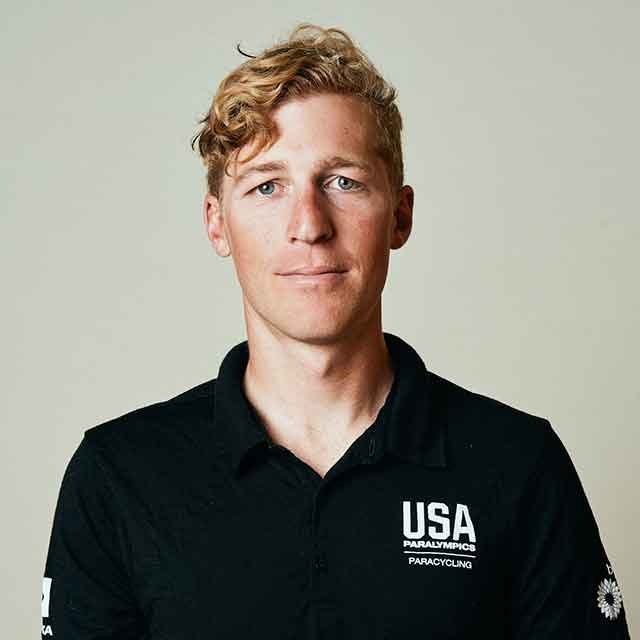 Cody Jung, a San Diego native, currently lives in Poway with his wife Evelyn, and daughter Emi. One of Cody's favorite pastimes is riding bikes in the hills of North and East San Diego county. He started cycling while in his Junior year at PLNU, and fell in love with the sport as it easily accommodated the mild cerebral palsy that he was born with. What started as a hobby quickly turned into a passion, and in the past five years, Cody has been able to race his bicycle all over the world with Team USA, and most recently the Tokyo 2020 Paralympics. When Cody is not training on the bike he enjoys running, camping, reading, and creating vegan desserts. In the future, Cody hopes to win a medal in the 2024 Paralympic Games and pursue a career in Physical Therapy.
What have you learned in this current season of your work that will fuel your hope for the future?
Having faith in God's plans is not always easy, but trusting Him will make the hard times bearable and the good times joyful.