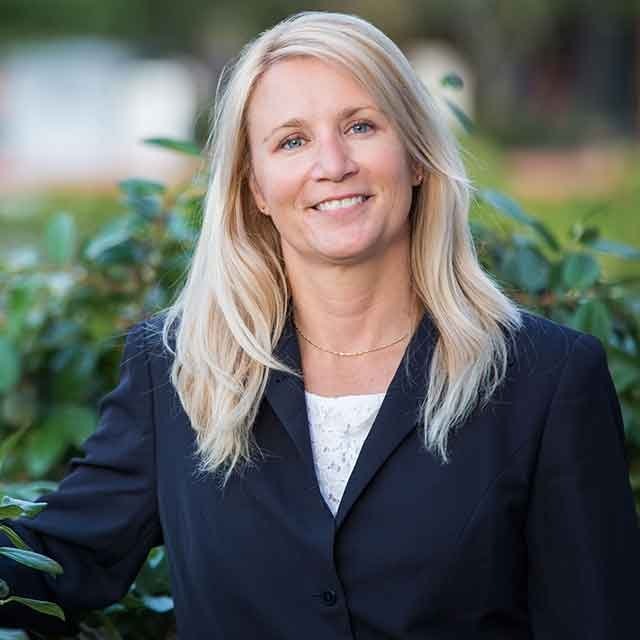 Dr. Maddie Liseblad is an assistant professor in the Department of Journalism & Public Relations at California State University, Long Beach. She is an award-winning educator and journalism historian with a publication record that includes a sole-authored academic book. Liseblad earned her Ph.D. from the Walter Cronkite School of Journalism and Mass Communication at Arizona State University. She has stayed involved at the Cronkite School where she recently instigated their Ph.D. mentorship program and is a member of the Dean's Advisory Council on Diversity, Equity, and Inclusion. Liseblad is the vice-chair for the Association for Education in Journalism and Mass Communication's History Division and is on the U.S. Department of State's Fulbright Specialist Roster.
What's something you learned at PLNU that you have carried on into your career?
Everything I have done in my career – transitioning between various jobs in journalism and public relations – comes down to storytelling. I learned the foundations of that at Point Loma - how to gather facts, how to interview, how to write, and how to tailor my message to my audience. I believe my storytelling skills are what made all those professional transitions fairly easy.