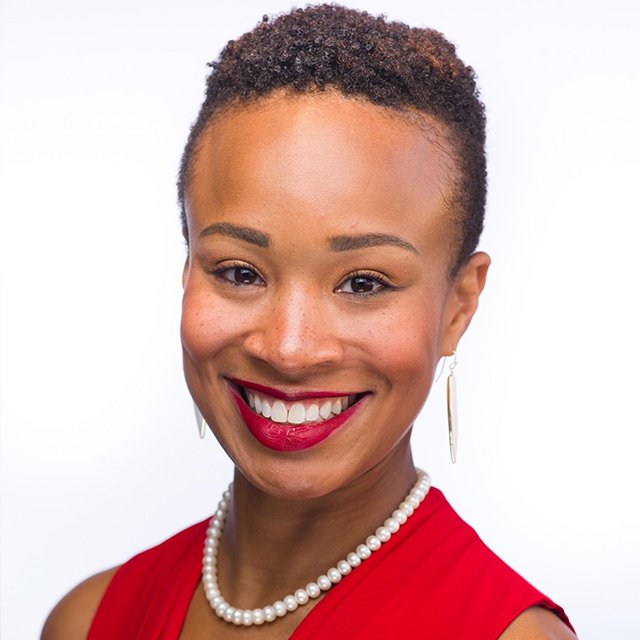 Jasmine L. Sadler, MBA is the CEO+Visionary of The STEAM Collaborative where she lives her life on purpose innovating programs to develop educational leaders. Her vision is to own and run a STEAM University due to her training as a ballerina, aerospace engineer, entrepreneur, and current doctoral studies in education. Because of her goal to be an unforgettable scholar, Jasmine was awarded as the 2018 PLNU MBA Student of the Year. This year, Jasmine serves as an American Association for the Advancement of Science IF/THEN Ambassador, a Women Give San Diego Fellow, on the San Diego Repertory Theatre Board of Trustees, and The Innovation Collaborative Advisory Council. The #DancingRocketScientist delivers her inspirational testimony internationally and is available for mentorship consulting and corporate partnerships @theSTEAMcollab.
What is the impact you'd like to make on the world?
I will create a legacy that meets educational unmet needs and empowers adults and children to use their lived experience to fulfill God's purpose for their life.