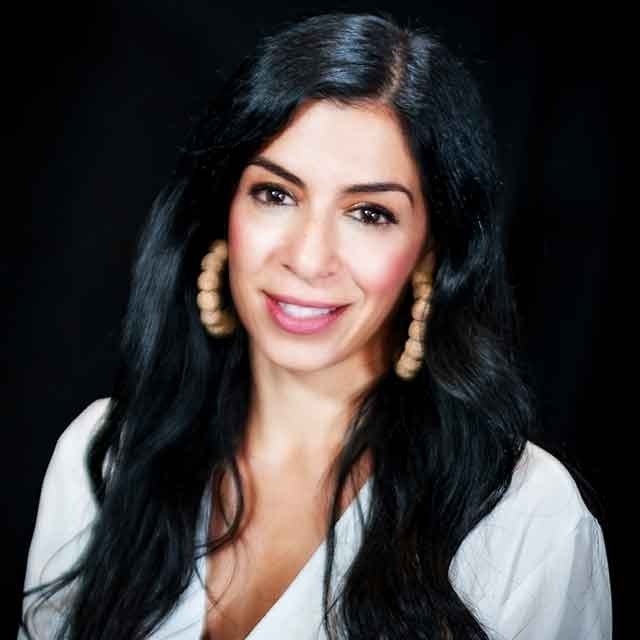 Luma Haddad is the Young Life Urban Area Director for San Diego South Bay for 21 years now. Luma directly works with teenagers in Junior High and High Schools and with teen moms. She is passionate about her work with youth and empowering them to know who they are in Christ. She is also a public speaker and has spoken to many audiences of teenagers, women, and youth workers all over the United States and in the Middle East.  Luma is a first-generation Arab American. She was born in San Francisco, lived in Amman, Jordan, and graduated from Point Loma Nazarene University in San Diego with a major in Broadcast Journalism. She resides in San Diego with her husband Rami and her children Jordan (14) and Yasmeen (10).
What is the impact you'd like to make on the world?
That everyone regardless of race, gender, socio-economic background would have a seat at the table and that they would know they are enough, they matter, and that their voice is heard.