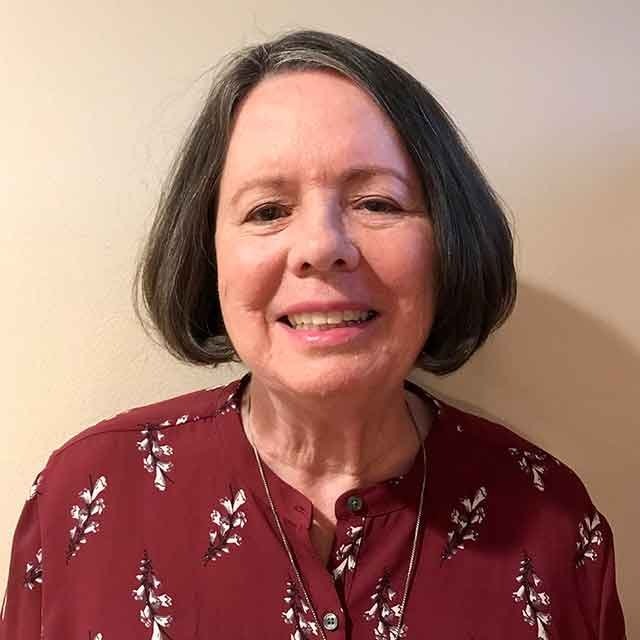 P. A. "Trisha" Jansma (72) is a senior systems engineer at NASA's Jet Propulsion Laboratory (JPL) in Pasadena, California, where she has worked for the past 49 years. Currently, she serves as the End-to-End Information System Engineer (EEISE) and Project Software Systems Engineer (PSSE) for the SPHEREx Project, an astrophysics project which will study the origin of our universe. She also serves as the EEISE and PSSE for the Near Earth Object Surveyor (NEOS) Project, an astrophysics project which will search for potentially hazardous asteroids which could impact the Earth. Jansma received a NASA Exceptional Service Medal for her work as the Implementation Manager of the Planetary Data System. She holds a B.A. in mathematics from Point Loma Nazarene University, an M.S. in computer science from the University of Southern California, and an executive M.B.A. from the Drucker School of Management at Claremont Graduate University.
What's something you learned at PLNU that you have carried on into your career?
I learned persistence in solving difficult technical and analytical problems. I learned the importance of godly character, a biblical perspective, and Christian friendships.
What is the impact you'd like to make on the world?
I want to be a good steward of all the gifts and talents that the Lord has given me and to be a testimony for God's glory.