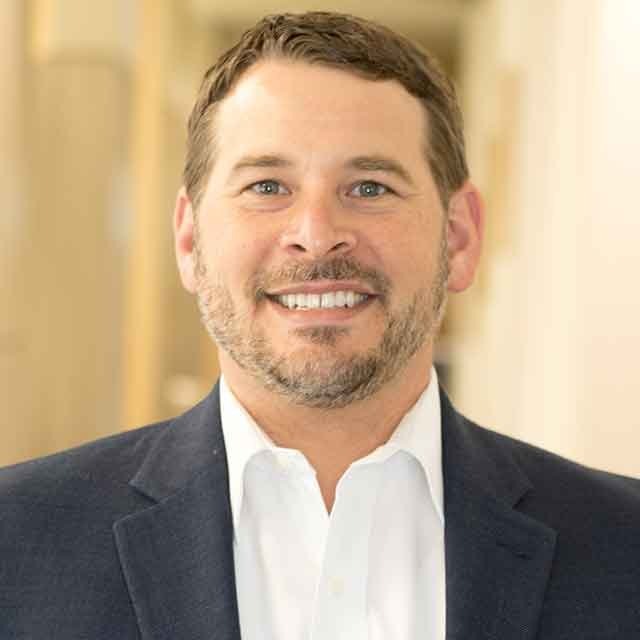 Thomas Fitzpatrick is a graduate of Point Loma Nazarene University and Loma Linda University where he received his Doctorate of Dental Surgery (DDS) degree. Thomas currently practices at Del Mar Family Dentistry. After traveling to Nicaragua for 10 years to provide dental care to underserved communities, he launched Cura Coffee and Cura Smiles in an effort to not only provide sustainable economic support to the local farming community but also sustainable dental care to those farmers and their families. Thomas and his wife, Tara, reside in San Diego with their two children, Owen and Stella.
What's something you learned at PLNU that you have carried on into your career?
God has blessed us with knowledge, skills, and resources to be used to serve others.  Look for those opportunities to bless others.