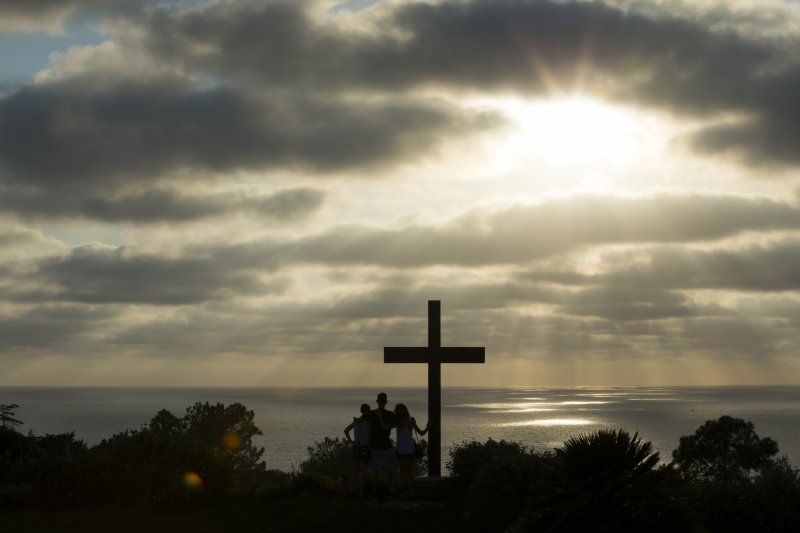 Over the last week, we have received questions from students asking about PLNU's decision this year to hold classes on Good Friday. When PLNU changed the academic calendar last summer, we intentionally delayed the start of the Spring semester to provide our students with the best chance for returning to campus face to face in the spring. 
Given how early the Easter Holiday falls in the semester, we decided to not reinstate the Easter Recess because a significant disruption through a large travel event could place our face-to-face semester at risk. The travel event would potentially spread the virus and its variants to families, increase the number of students unable to engage in both academic and residential life activities, and increase our testing, quarantine, and treatment demands on campus at a critical time in the semester. As our current caseload demonstrates, we have reached a level of community health within the Point Loma "bubble" that will allow us to continue living and learning together this semester.
As a Christian university, Easter is one of our most important holidays and this decision was not made lightly. Professor of Biology, Dr. Kris Koudelka, leads our COVID-19 surveillance testing in partnership with faculty and students this semester. In the video below, Dr. Koudelka provides additional context on this decision from his perspective as both a virologist and a Christian and the importance of loving our neighbors - both near and far - in this Easter season.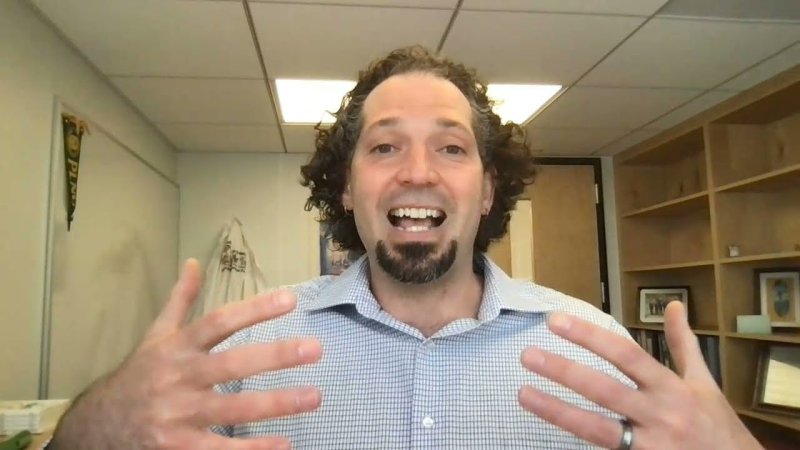 To acknowledge this important time in the Christian calendar, we will be holding additional programming from Spiritual Development throughout Holy Week that will honor this special time for our entire community as we celebrate the resurrection of our Lord and Savior, Jesus Christ. These services will be held on Thursday Night, Good Friday, and Easter Morning. Details and updates for these services can be found on the PLNU Chapel Instagram account starting on March 29th.