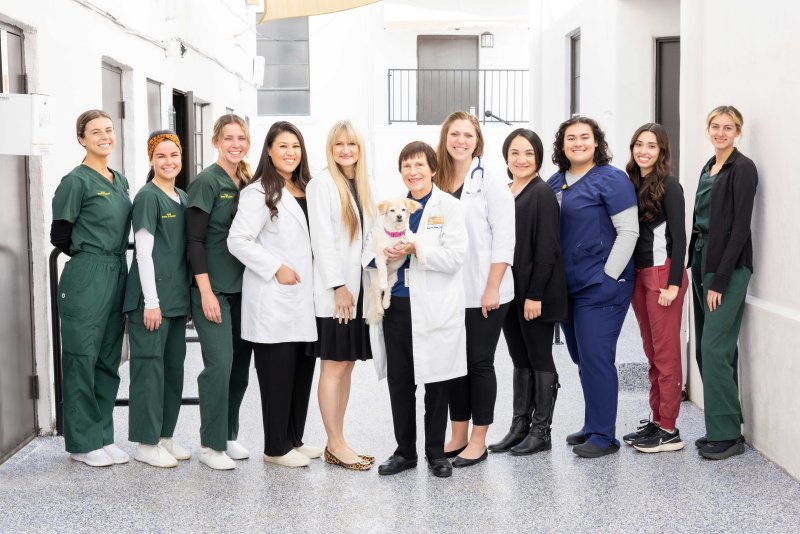 The PLNU Health Promotion Center is located at the Mid-City Church of the Nazarene. We have been serving the community at the faculty/student-run clinic for over 20 years.
Most of the patients we see are low-income uninsured adults. On occasion, when we arrive at the clinic early in the morning, we will find a person experiencing homelessness "asleep" by our gate. Many times there is also drug paraphernalia present which would indicate that the person may have overdosed. We have been able to arouse these individuals and have them move on. Our ever-present concern however is, if we approach one who is not responsive, what more can we do than call 911 and administer CPR until paramedics arrive?
Our partners at the dental clinic upstairs at the Church also were concerned. They made contact with an organization, Broken-Chains (https://brokenchainsjc.com) that would provide training on the administration of Narcan, a type of spray that can help treat narcotic overdose in an emergency situation.
Our PLNU faculty/nurse practitioner staff and students attended the training. During the training, just after we were instructed on how to administer the life-saving drug, the church pastor bolted into the room and shouted, "There is a man down by the sidewalk." He said that our PLNU security guard had called 911, but the man was not responsive. One of the presenters grabbed several boxes of Narcan and two of our nurse practitioners along with students ran with them. 
He had a thready pulse, was taking ineffective and shallow breaths, and did not respond to sternal chest rubs. Narcan and safety breaths were administered during the 12 minutes we were on site prior to paramedics arriving. Narcan was administered four times and our nurse practitioner administered mouth to mouth breathing through the mouthpieces we had just received through our training session. The patient began to breathe and respond to strong stimuli just as paramedics arrived. 
One of our students commented," I just thought it was a staged drill at first, but it was a real life rescue! I will never forget it."
Everyone returned to the classroom. Prior to that day, we did not carry Narcan on-site or one-way valve resuscitation masks, but God knew what we would need that day to be His hands in our neighborhood. We had a time of prayer and praise for the Lord's Perfect timing and provision!
"Whatsoever you do to the least of my brothers you do unto me."  – Matthew 25:31-46
Learn more about the PLNU Health Promotion Center by clicking here.
Story by Mary Margaret Rowe