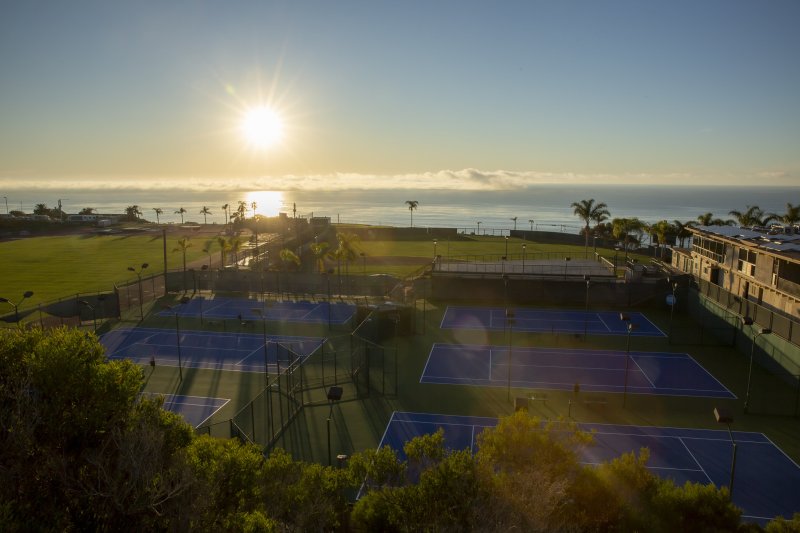 Late Friday, the California Department of Public Health and the County of San Diego confirmed that the San Diego region will move to the Red Tier on Wednesday, March 17. This is good news as we see our county and the state continue to move in the right direction in controlling the spread of COVID-19.
This tier move will allow PLNU to transition certain operations in line with the state's guidelines. Most significantly, moving to the Red Tier will allow us to transition the synchronous components of our hybrid courses to face-to-face (masked and distanced) sessions for traditional undergraduates. 
In order to prevent a change in the middle of an instructional week, this transition to F2F/hybrid teaching will begin on Monday, March 22. Additional details regarding schedules and locations will be communicated to students by their instructor. All face-to-face instruction will continue to be masked and distanced in line with public health guidelines and PLNU policy. 
All other courses will continue meeting in their original modality throughout the semester. This includes face-to-face labs, clinicals, and undergraduate classes meeting in the outdoor Hill classrooms. Those courses that are fully remote for pedagogical reasons or faculty health concerns will remain remote regardless of tier change. The Provost and our Academic Support Teams will continue to be in touch with faculty to support the transition. Students can expect additional information from their individual faculty. 
The Graduate and Adult teaching modalities will remain remote with the exception of the MBA and BBA programs which will move to modified face-to-face instruction on March 22 and selected labs that have already been meeting face-to-face in accordance with guidelines. Additional details will be provided to students by GPS Deans and Program Directors.
This upcoming transition is exciting but we must continue to be vigilant and prioritize the health and safety of our students, staff, and faculty. COVID-19 surveillance testing continues for all individuals learning, living, or working on a Point Loma campus this spring. 
Thank you to our entire community for your participation in our surveillance testing. As a result, the majority of cases identified have been non-symptomatic, before people even recognize they may have COVID-19, allowing us to preemptively reduce spread. Our testing protocol, together with symptom monitoring and consistent use of face coverings, remain critical to continuing the semester together, learning and living together in community. 
Thank you for your ongoing partnership to keep our community safe.