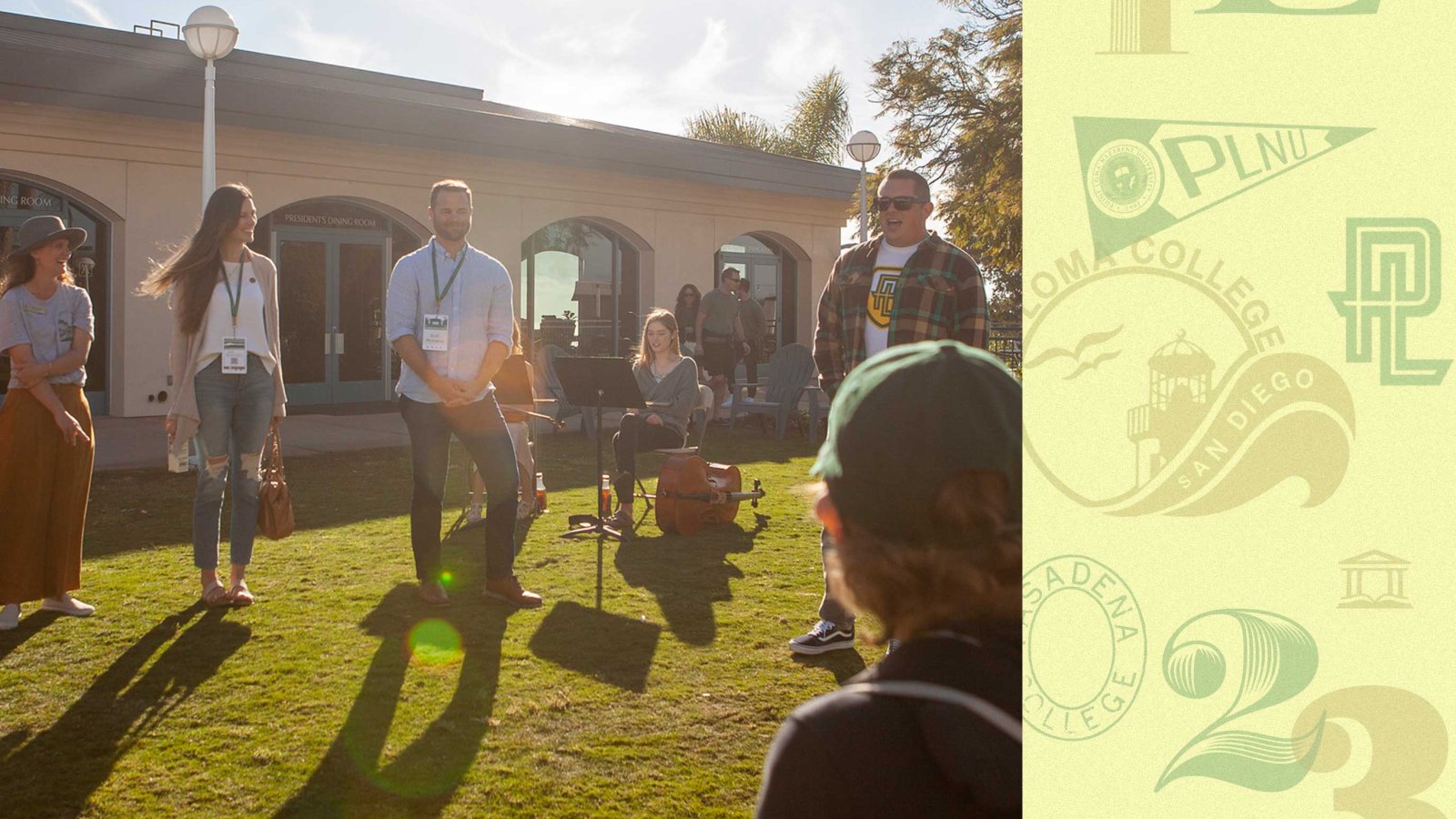 Celebrating Class Reunions!
TIME TO REMINISCE, RECONNECT, AND MAKE NEW MEMORIES TOGETHER!
50-Year Reunion: 1973 | 45-Year Reunion: 1977, 1978, 1979 | 30-Year Reunion:  1992, 1993, 1994 | 25-Year Reunion: 1998 | 10-Year Reunion:  2012, 2013, 2014
Don't see your class year listed above? Curious about the celebration schedule? Learn more about PLNU's new cluster reunion model here.
Click to View Your Reunion Information!
Celebrate Your Reunion All Year Long!
Join your class group on LomaConnect, check out your virtual yearbook, volunteer to help plan your reunion gathering, or make a donation to support current students! Check out these opportunities below.