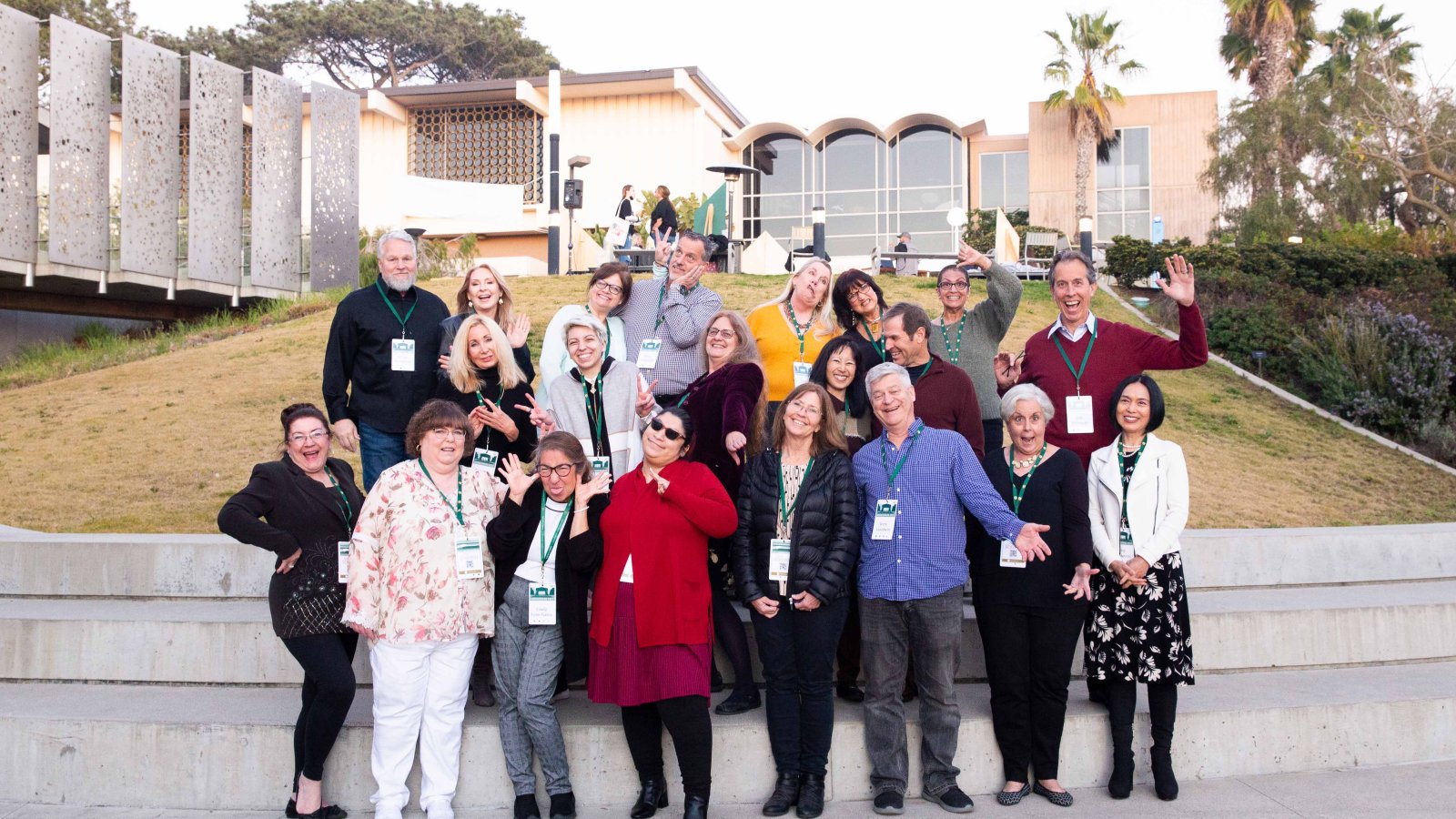 Bring it back. Pay it forward.
Make a lasting impact on PLNU with a gift in honor of your reunion. 
Celebrating a reunion provides an excellent opportunity to support PLNU in a way that is personally meaningful to you. 
When you make a donation to the PLNU department or program of your choosing, you can pay tribute to the memories you made in college while giving today's students the opportunity to make their own. 
Reunion Giving success is driven by unity and participation, where every gift, every donor, and every dollar matters, and your group efforts lead to incredible impact.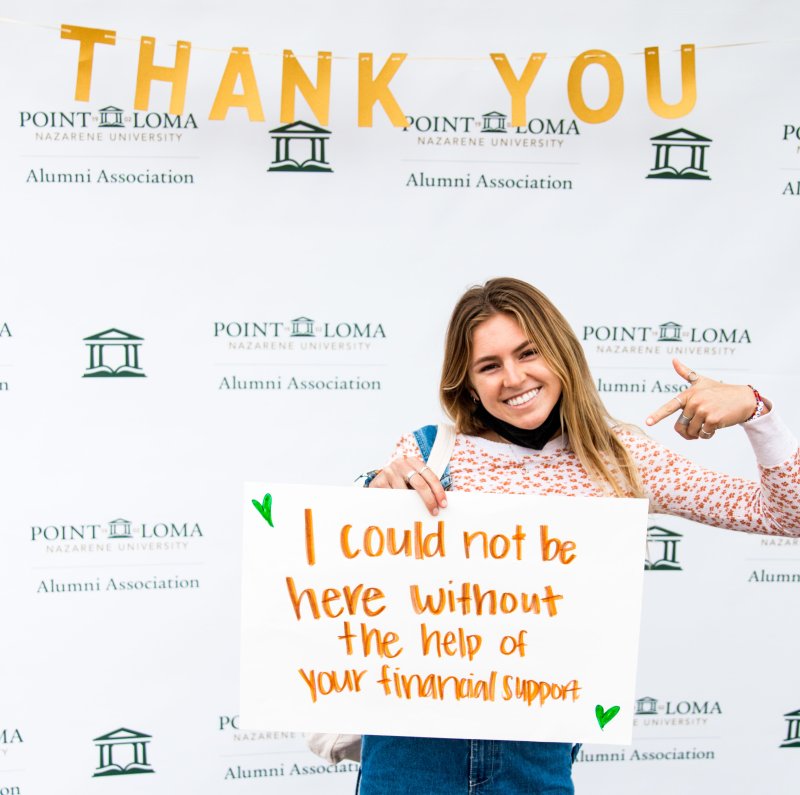 Invest in their future
Did you know that at PLNU, tuition only covers approximately 70% of a student's education costs? In fact, never in the history of our university has tuition covered the entire cost of a student's education. Thanks to the generosity of alumni donors, we're able to fill that 30% gap, to keep PLNU accessible and affordable for our students. 
Our world needs more hearts like those of our PLNU graduates, and our future graduates need you!
A LEGACY OF GENEROSITY
We're much more impactful when we come together. With every gift made, no matter the size, the Alumni Giving Rate increases, and PLNU's access to grants from foundations is higher. 
Consider making a recurring gift, even just $5 a month, to help us increase the Alumni Giving Rate and grow PLNU's capacity. 
Set Up a Recurring Gift