PLNU is celebrating its 120-year anniversary!
Join us on campus for a memorable Homecoming weekend on February 18 - 20, 2022.
Don't miss a thing-- to ensure we have your most up-to-date contact info, click below.
 
We can't wait to see you at The Point!
LET'S CELEBRATE TOGETHER
Homecoming is about reconnection - to one another and to your alma mater. We are excited to finally reunite in person over a weekend of celebration.  
Stay tuned for information on the full Homecoming weekend schedule and information on Pre-Homecoming virtual events!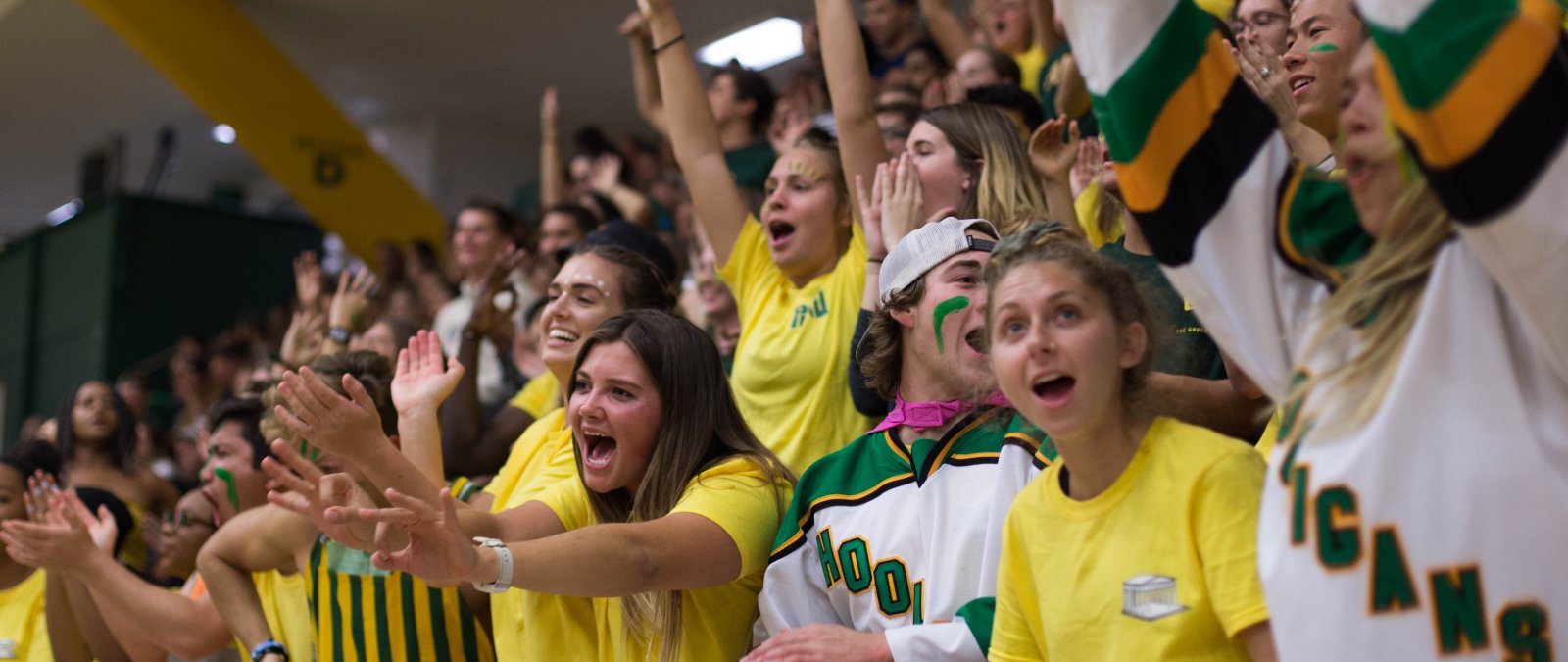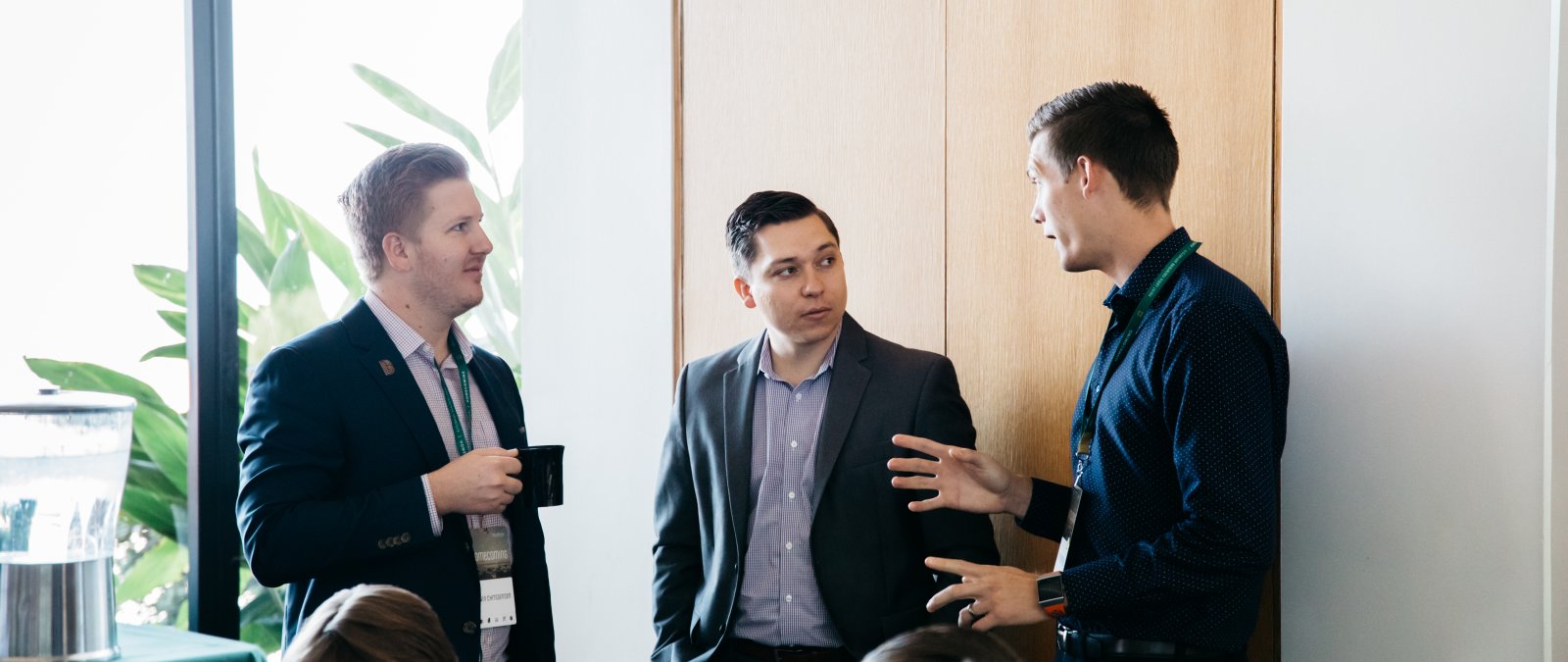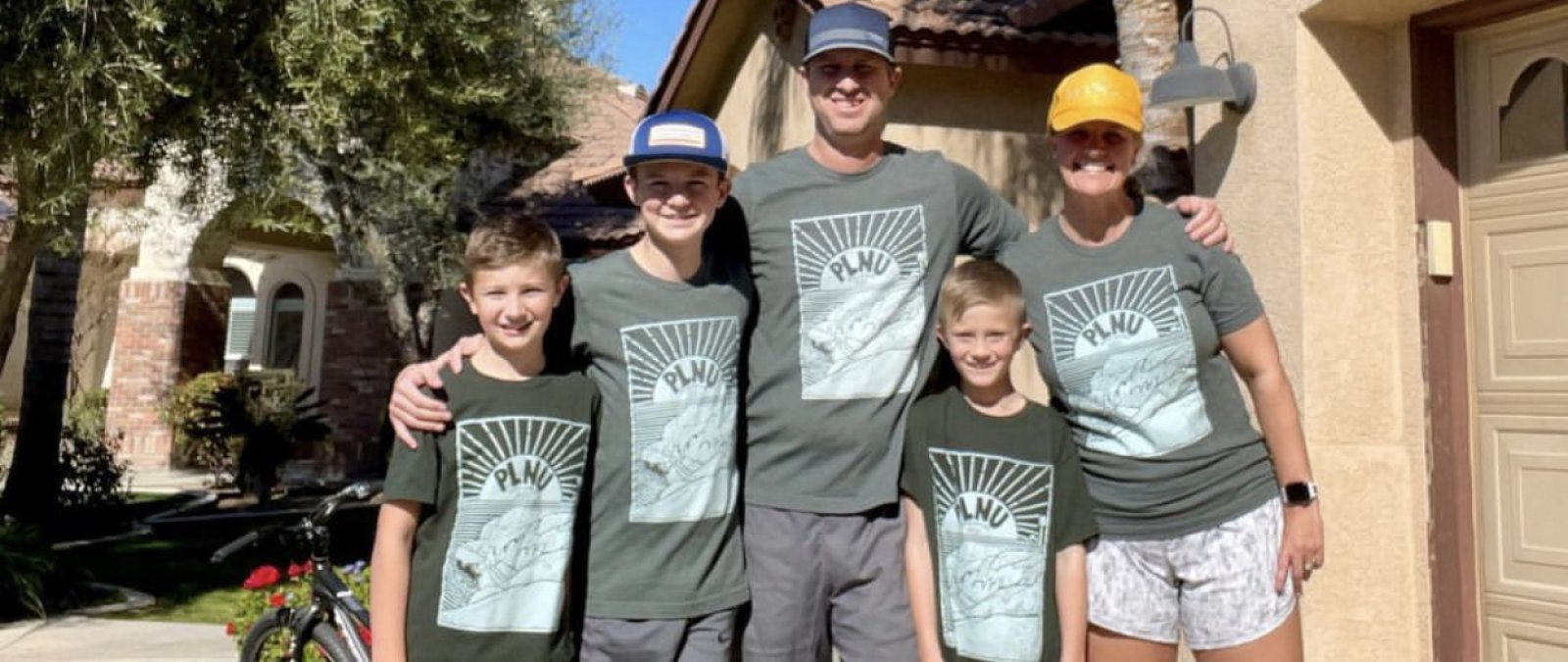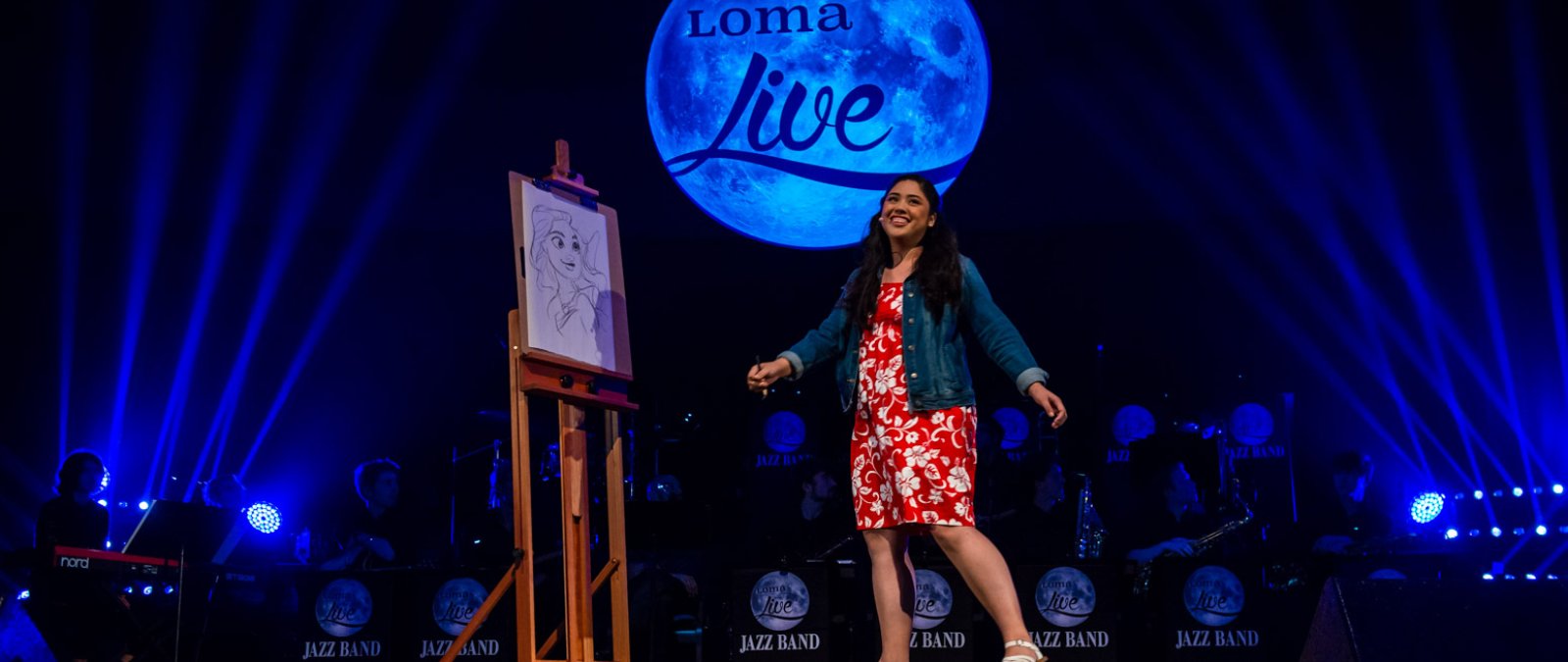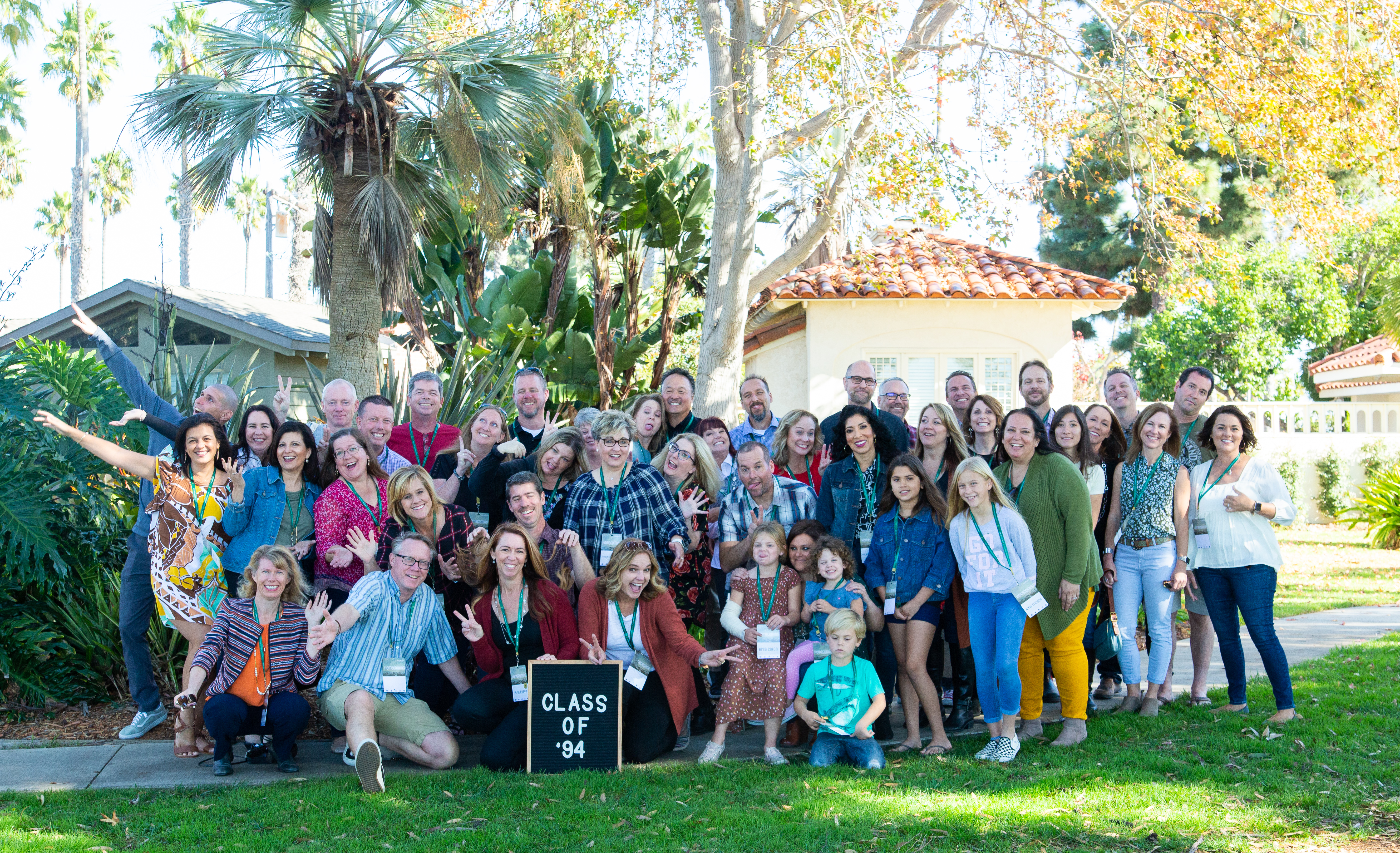 Class Reunions
We are excited to celebrate and honor the following Class Reunions during Homecoming 2022!
50th Reunion - 1972 | 40th Reunion - 1982 | 35th Reunion -  1988 & 1987 | 25th Reunion -  1997 | 20th Reunion -  2002 | 15th Reunion -  2007 & 2008 | 5th Reunion - 2017
Support PLNU
PLNU is committed to shaping students' academic, personal, and spiritual growth. Learn more about how you can support PLNU.