Supporting PLNU in the Months Ahead
While many things may change in this moment of uncertainty, what's most important will remain the same: PLNU's commitment to shaping students' academic, personal, and spiritual growth. Learn more about PLNU's extensive plan to continue providing the same holistic experience over virtual instruction for fall 2020.
While there is no way to calculate the full impact of COVID-19 on PLNU, the pandemic has caused immense disruption and uncertainty in the lives of our students and their families, and the operations of our university. That's why we've created the Loma Relief Fund to support students whose education at PLNU would otherwise be disrupted, and to propel our university into the future amidst the overwhelming financial impact we're all experiencing.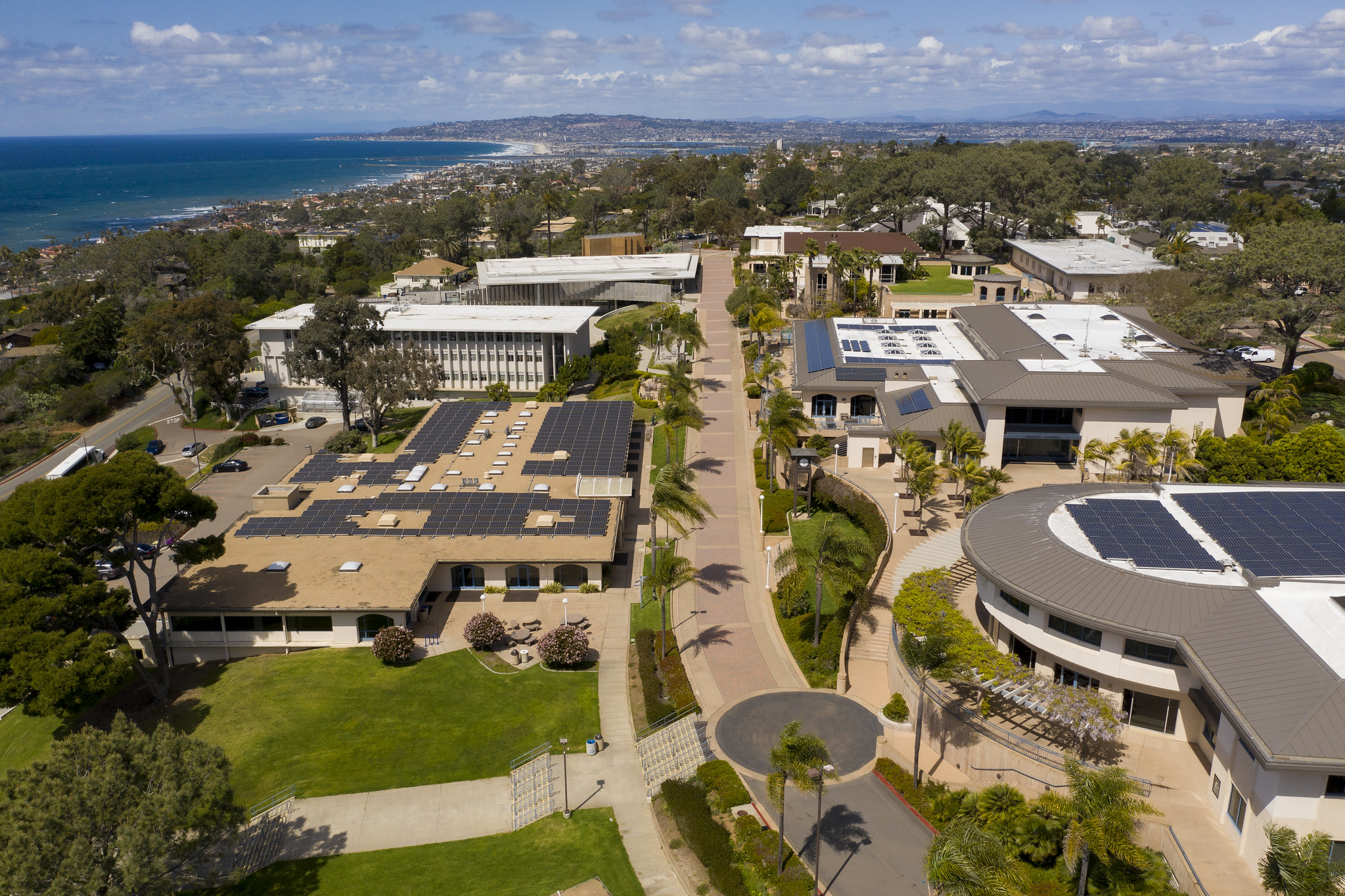 A gift of any size to the Loma Relief Fund will provide:
Emergency Financial Aid for students who have been impacted by COVID-19
Resources to equip faculty with new technology that allows flexibility for teaching in all modalities
Funds for sanitizing, personal protective equipment, as well as physical changes for campus classrooms, dining, and meeting spaces
Virus related testing, tracing, isolation, and quarantine spaces
Aid for expected loss in revenue from:

A projected 10% decline in traditional students and 5% decline in Graduate and Professional Studies students
Cancellation of all summer camps and on-campus conferences
A 10% disruption discount on net tuition offered for fall 2020
Room and board refunds for spring 2020 and fall 2020
Your Support Is Critical
During this time we have the capacity to plan, act, and implement new strategies, create and deliver innovative learning, design new efforts to engage and serve students, and discover ways to reduce costs and exercise careful stewardship of university resources. This is an unusual but exciting time in our university's history, and just as we've done over our 118-year legacy, we will continue to remain flexible, rely on God's unfailing strength, and move forward together in ways that are creative, bold, supportive, innovative, and Authentically Loma.
"If we have learned anything in the last couple of months, it is the reality that we are living in unprecedented times. Life has changed for each of us in profound ways. I have seen PLNU step up in new ways and do things we haven't done before for the good of this community, our nation, and the world."
Location & Hours
The John Street House
Main Campus
Monday-Friday, 8 a.m. to 4:30 p.m.