Point Loma Nazarene University employs a talented and creative community of staff and faculty from a diverse variety of cultural, professional, and spiritual backgrounds. As a community dedicated to the success and growth of students, employees of PLNU are also offered an environment to explore and live out their callings and vocations.
Spotlights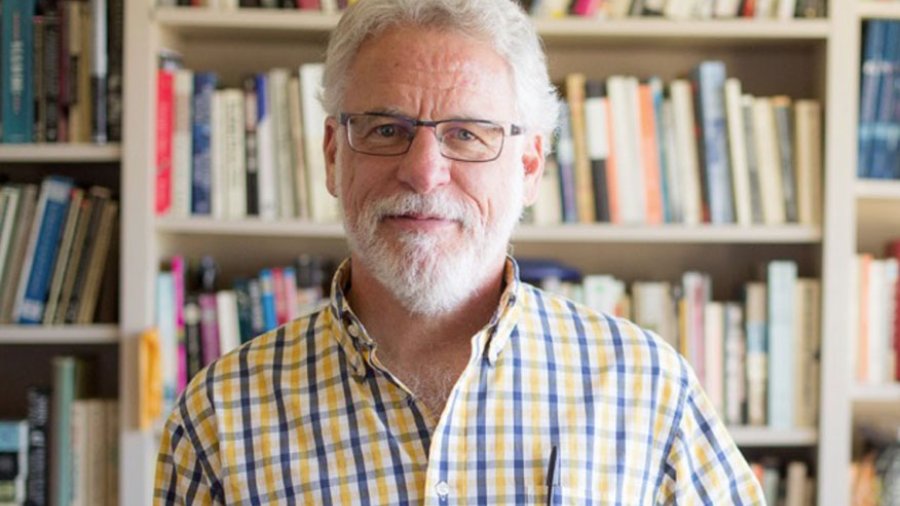 Karl Martin, Ph.D., Professor of American Literature
"What I came to learn, and still find true among my colleagues, is that they did not feel the need to integrate their faith and their intellectual lives because the two had never been separated. I found a community that took seriously the command to love God with all our minds. Thinking about faith seemed as natural to me as praying, as loving those in need, as worshipping together."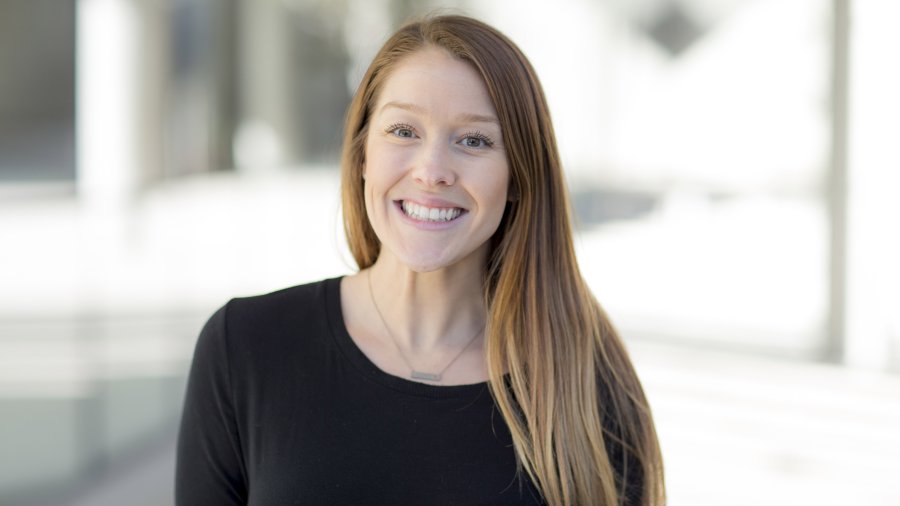 Katelynn Robinson, Director of Enrollment Systems
"I love the positive grace-filled environment. I enjoy the collaboration between departments and the sense that you are working together for a bigger purpose and reason. I love coming to work everyday, even when challenges arise because of the place PLNU is to so many."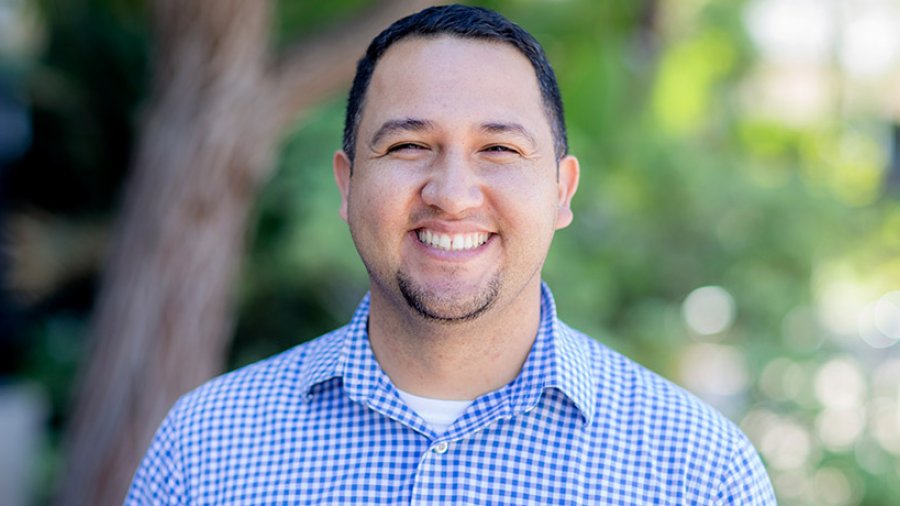 Esteban Trujillo, Chaplain/Director of Chapel Programming
"During Spring Break Build, I get to have Dr. Brower with me, which is a pretty cool thing to have your university president working alongside you on a roof as we're constructing a church building. Seeing people from cabinet or faculty and staff rolling up their sleeves and working alongside students is great as well."