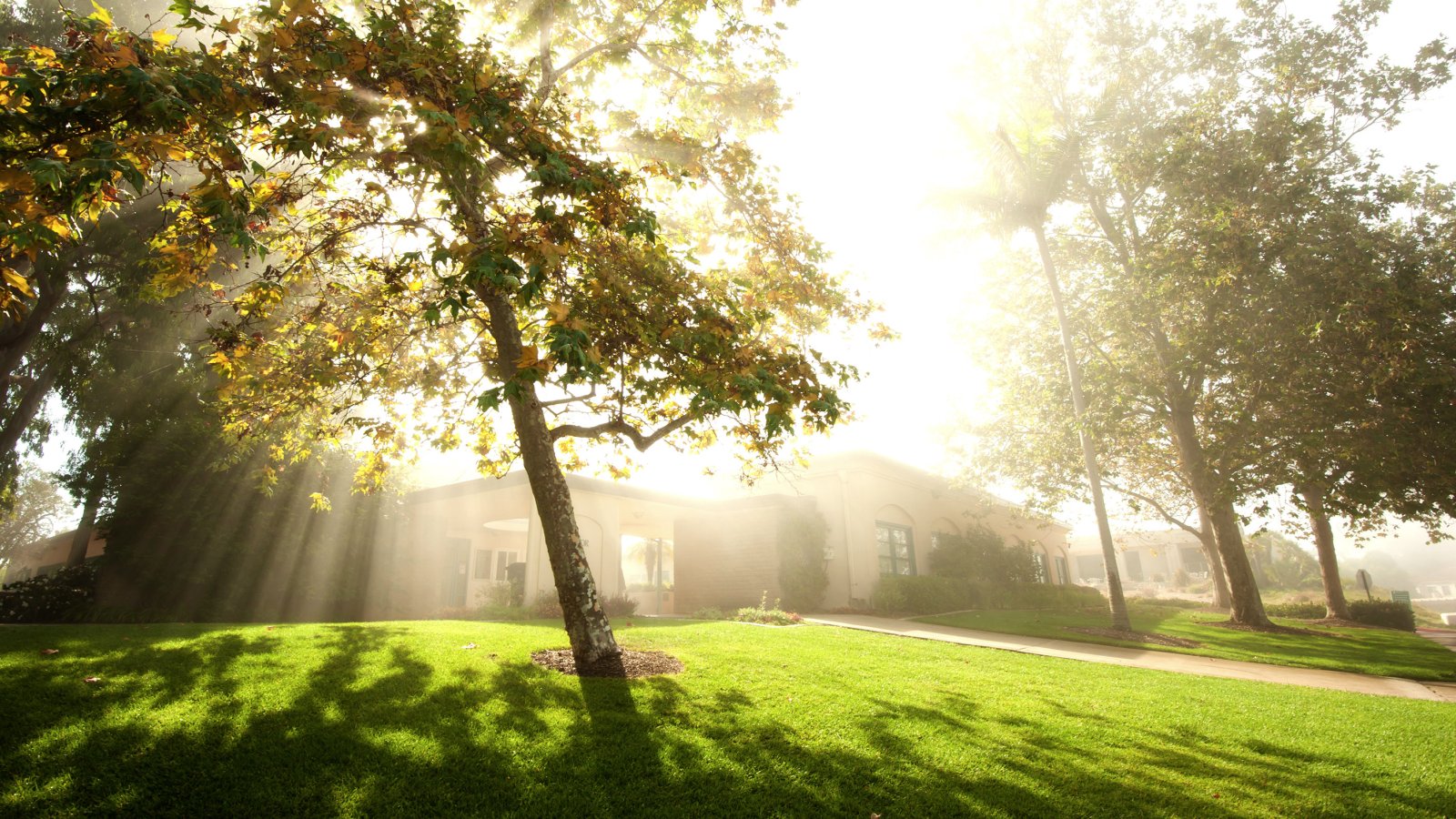 Office of Institutional Effectiveness & Research
The Office of Institutional Effectiveness serves all university programs and services in assessment planning and evaluation of progress toward learning and performance outcomes by informing educational quality assurance processes.
The Office of Institutional Research is the campus authority on official university statistics presented to internal and external audiences. We are an objective participant in campuswide decision-making by providing accurate, concise, and pertinent data analyses.
Location and Hours
Taylor Hall
Main Campus
Monday – Friday, 8 a.m. – 4:30 p.m.